Information about Me...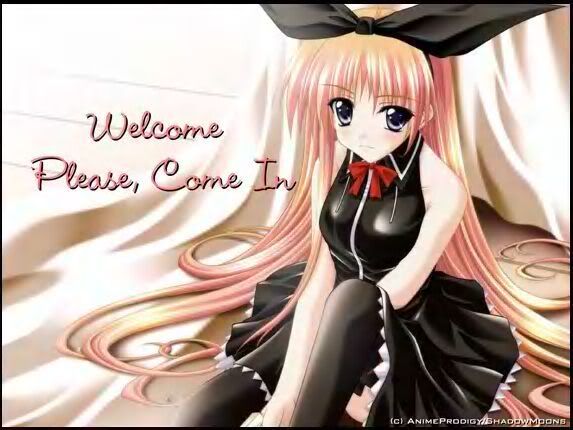 Hey Silver2star here! Come in and check out my profile!
Name: Silver2star
Other names I have been called: There are so many. X_X
Nationality: Asian
Age: 19
Occupation: College student
Dreams: Not sure about the future much.
Current obsession: Gothic Lolita, I love how the clothes are made and how they seem to create magic towards the people that wear them. I'm also obessed with cosplaying and making cosplay videos usually on the ones about Hetalia.
Personality: Very shy, but as of now trying not to be as timid as before and not being pushed around or giving in. I love my friends and family and I can be super protective of them. I am a good listener and I will try my best to give you advice or comfort you when you face something.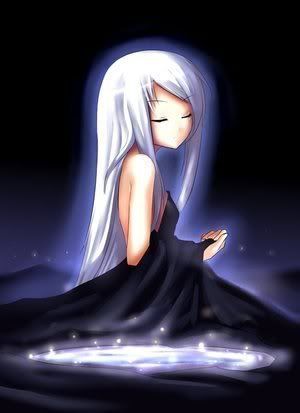 Like a white rose among blood red roses,
Like a dove with crows.
The light around us can always be inside us even if we are surrounded by violence and death.
Like the black lamb in the herd of white sheep,
Like the black maiden with dark eyes among the crowds of pure princesses,
There is always a darkness within the light we try to surround ourselves with.
Light and Shadows....
They are inside us and balance us....
Thanks for stopping by! Hope to see you again soon!