About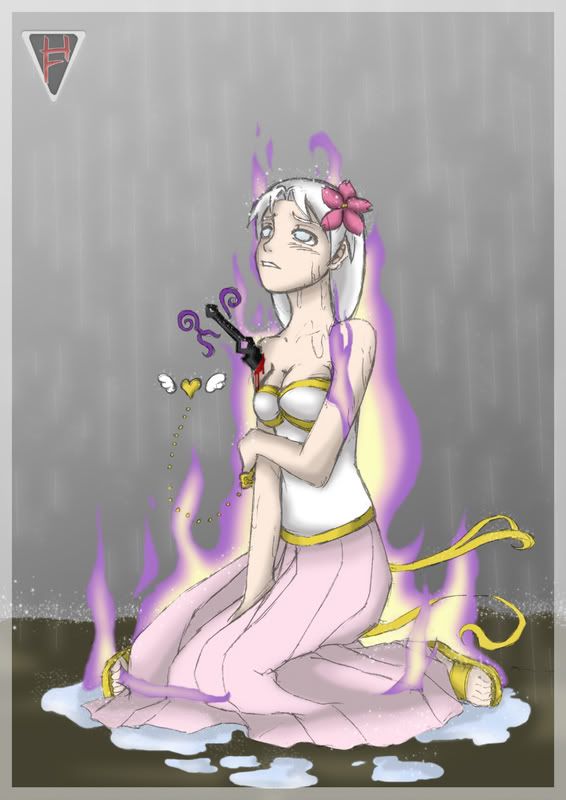 Oh for... I hate writing about myself.



Alright I guess my best defining feature is how much I read, and sit on my a** to do it. Although to be honest a fair amount of my time on said a** is spent watching anime, instead of reading...

Whatever.

Blah, I'm... Tired. It's late. I'll finish this in the morning. D:
Things to Do (That may never happen T__T):
Visit Japan
Take up Horseback Riding again
Learn a form of martial arts
Write a book
Win the lottery (Shut up, I can dream of the easy way out XD)
Get up off my a**
Friends
Viewing 12 of 68 friends
Journal
My Avi Art Exhibit
>.>
All the Avi Art I've ever commissioned.
Multimedia
Signature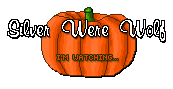 "For every action, there is an equal and opposite criticism."