About
Member since '04. Everyone say hi to the mule-adopted-as-main-account.
Traveling is my life.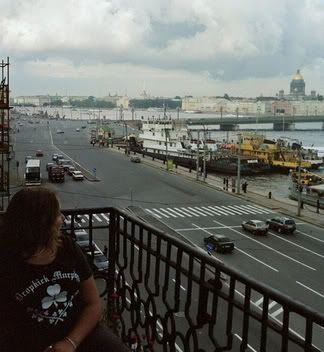 Friends
Viewing 12 of 35 friends
Journal
Sigyne's Meanderings
Places I've been. Places I haven't.
The third online journal I've started. Should be interesting. Shall be filled with random thoughts with no grounding in reality. Since honestly, what college student has time for reality?
Multimedia