About
NAME: susan
LOCATION:here, there, everywhere
OCCUPATION: assistant manager
STATUS: engaged.........Legendary Deadwolf
AGE......45
My boyfriend got me to joinGaia.
I do enjoy giving my opinion, whether its asked for or not,lol.
I am a mother of 2 sons,Brandon 26 and Joseph 23 and a grandaughter Jackqulynn.She'll be 4year old on Oct.9th. 2012
A lot of people on gaia dont take too kind to me because of my age, i'm no *****, for gods sake.My boyfriend and I will get on at times and play games.
Some people think because of our age difference, we lead a boring life, quite the contruary, its makes for an exciting one, none the less that's just what it is....MY life.
Comment me or pm me,i love chatting with people.
Picture of me.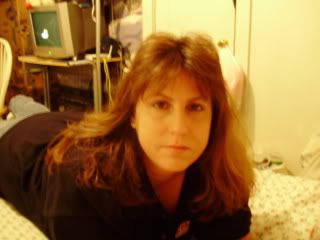 My Everything.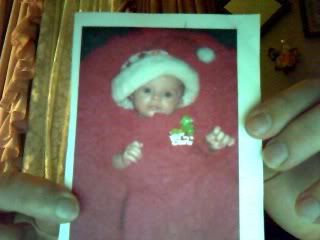 Joey and Jackie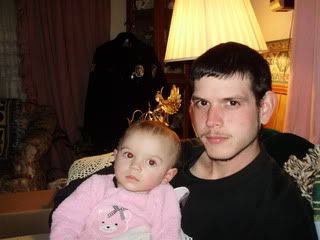 Brandon and Jackie