About
I'm into dubstep, hardcore, rap and hip hop, rock, alternative, I listen to almost everything. I have no idea what else to put here.
Shoot me a PM.
Thanks zombchurface for the Avi art!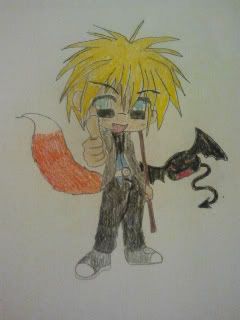 Friends
Viewing 12 of 76 friends
Signature
21/ AB, Canada
Me
I love random PMs.

"Like a drifter, I was born to walk alone."