About


Now watch as real life eats me. Thanks, adult responsibilities. Hmph.
Friends
Viewing 12 of 33 friends
Journal
The Geek Room
Er, this is just a series of babbles or links or pictures or things that I get the urge to put here. It might even have some of my famous a**l-retentive lists! Ooooo, ahhhh.
Signature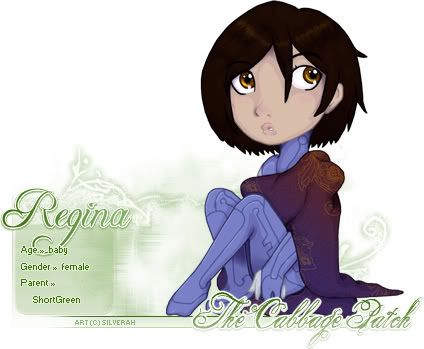 ShortGreen

thinks beating a dead horse only gets you so far. Stop it, work.