About
ADD
TRADE
MESSAGE
MY HOUSE
Hello, there. Welcome to my profile! Nya!~ :3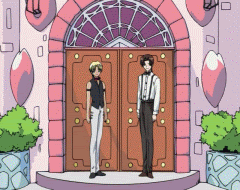 I'm a Christian. I love Jesus very much. He is very important to me. I also like Anime. I'm a big Anime fan. Some of my favorites are Tokyo Mew Mew, Sailor Moon, Clannad, Cardcaptors, Pokemon, Digimon Adventures, Mermaid Melody, Rosario + Vampire and more. Oh and one more thing. If you were wondering how to pronounce my user name. Its like this: She shay sha mee. Anyways, I guess that's about it. So, if you wanna chat or anything. Just message me. I also have a couple of messengers too, so please ask if you want to chat on messenger and tell me which one you'd like to chat with me on, I'd be glad to chat with you.
Joined Gaia: 1/20/2006
~I love Tokyo Mew Mew~
Nya!!!
My most favorite Anime of all! <3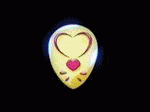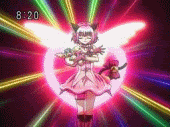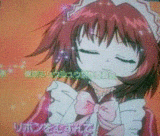 LOL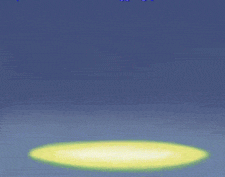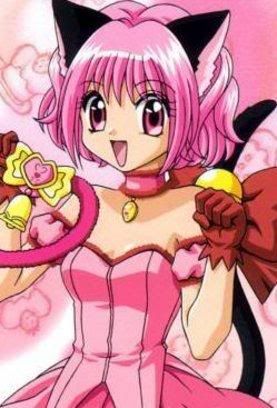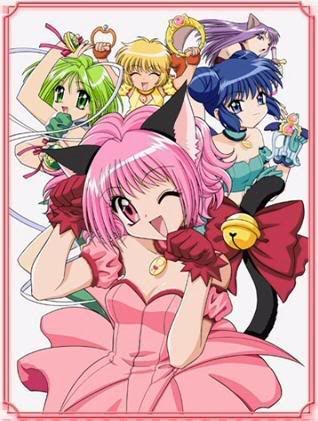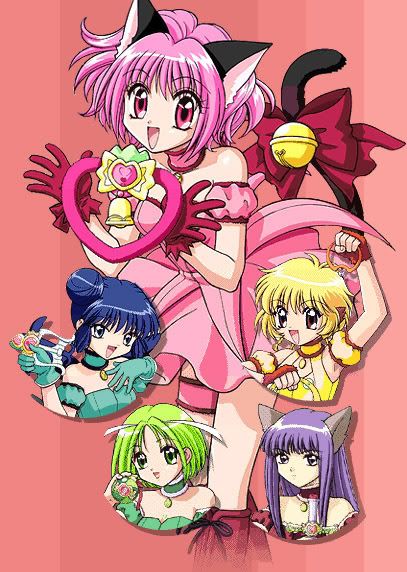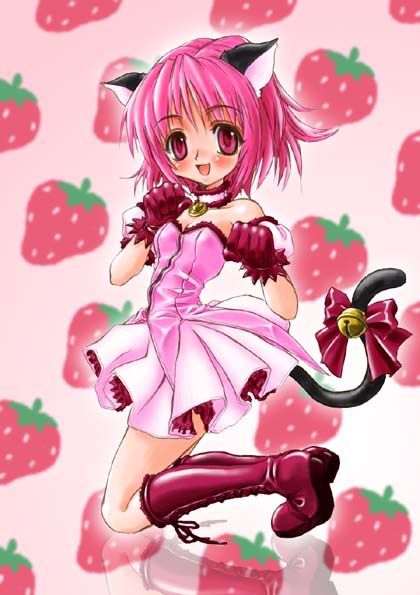 Thank you I really appreciate that you took the time to scroll all the way down here. So I have something to say. I have to block my messages and friend requests off, because of a stalker sadly. Interested in chatting with me or being friends? Then first add me on my mule account: StarSkyPrincess and I'll get back with you on there.
Friends
Viewing 12 of 386 friends
Multimedia
Signature
(¯`v´¯)
`·.¸.·´
¸.·´¸.·¨) ¸.·¨)
(¸.·´ (¸.·´ (¸.·¨¯` Nyaaa~ =3

~*~Shishayshami~*~

***************************************************************************************
I have to block my messages and friend requests off, because of a stalker sadly. Interested in chatting with me or being friends? Then first add me on my mule account: StarSkyPrincess and I'll get back with you on there.
***************************************************************************************