About
"The Darker the Chocolate, The Richer the Taste"
Hey! I'm Shippo. Or Dani.
I'm mostly on Gaia to roleplay. So, if you got one, come at me bro!
Just kidding.
But, really. I like to roleplay.
Most genres, but no slave or incest weird stuff.
Wow...Anyway. I also consider myself literate, and I can do heterosexual or homosexual pairings.
I haven't tried a lesbian pairing yet.
So, if you have a group roleplay or a 1x1 or anything you would like to show me, I'd be happy to look. [:
Roleplaying is like, life.
Um, I'm obsessed with the end of the world.
But, so is everyone.
I've got my backpack ready, and my team has monthly meetings to keep updated.
It's great.
I like theater, movies, reading, activism, roleplaying, and astrology.
Yup.
I like to chat, make friends, and talk about Harry Potter.
SO HIT ME UP. I'd love to get to know you. ;D
- - - - - - - - - - - - - - - - - - -
Some say the world will end in Fire,
Some say in Ice.
From what I've tasted of Desire
I hold with those who favor Fire.
But if it had to Perish twice,
I think I know enough of Hate
To say that for destruction Ice
Is also great
And would Suffice.
-Robert Frost
---------------------

Friends
Viewing 12 of 77 friends
Journal
Da journal
so little to say but so much to say
Signature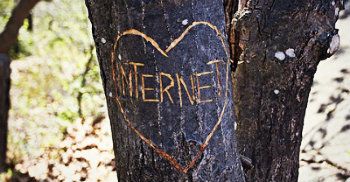 tumblr :3
I like to roleplay and chat. PM me!