About
~Welcome To My Page~
Names Miriah, But i`d Feel Better If You Call Me Yahya.
i`m 22 yeard old, i`m a Female, i live in Alberta, Canada. i have no kids, but i do have cats. also i have 2 older brothers and i live with my lovely mother until i have my own house maybe soon
biggrin
i`m not working at the moment but soon. i came to gaia 6-7 yrs ago but my current profile is about 2 years old.
I am a Girl WIth An Male Avi. Sorry Girls I`m Into guys.. lmao
i am taken by my beloved boyfriend.(IRL so no funky stuff) i`m here to make Dream Avi`s and Do AviArt in the progress make some friends on the way. i`m friendly, crazy, not the sharpest knife in the bunch(beingTruOnThat), i do like drawing, Smoking Weed, Drinking (sometimes), Babysitting my Neph`s and Neice`s, listening to Music and Taking Over The World!
4laugh
i`m not the type of person that don`t give a damn about drama, we are here to make friends not enemies. so if u start then go screw yourself because i have no time to listen to BullS**t or Write A Small Note, Fold It, Spread Your Cheeks and Stick it WAY Up Your @$$! problem solved
3nodding
anyways. yeah. u could ask me about me. just P.M i`ll tell yea.
OH! this is me
whee
Told you i'm not a fake.! (took awhile but yeah. lol)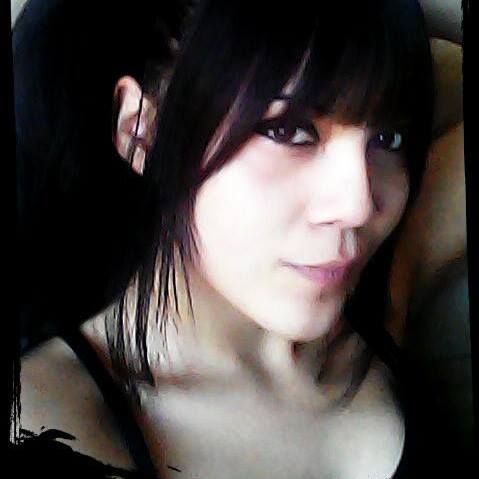 heart
ShiNoItazuragaki OUT!
heart
--¦@Official Page Of -ShiNoItazuragaki- 2016@¦--
whee