About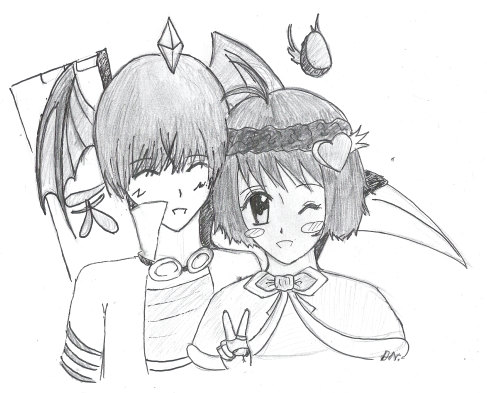 This is my friend Lazu's art. You can PM her if you want some art done.
http://www.youtube.com/watch?v=TBtpyeLxVkI
This is freakin awesome.....
Copy,paste, and watch.....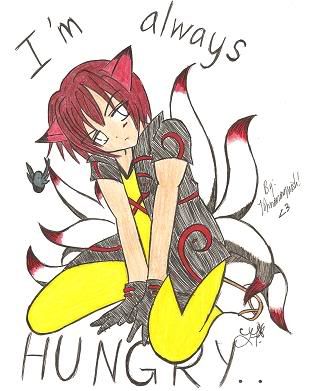 Dun mock me, I'm the human garbage disposal(what my family calls me). Although I don't eat nasty stuff. Just like a garbage disposal there are things I will and will not eat....
Omg a taco!Omnomnomnomnom!!! Touch the taco, and die....

My brother Haro and I are working on stuff like this @w@
P.S. at the end, he's sad cause he killed his attached brother,
P.P.S near the end they're all hobo vamps.@w@
Friends
Viewing 12 of 60 friends
Multimedia