Shikon Lullaby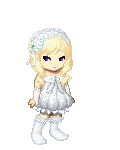 About
Hello. I go by Shikon, but you may call me Cloudy if you like.
I guess i'm a nice person. I don't really know. I'm bored a lot, though it's not really my fault. It isn't.
I'm a huge Final Fantasy VII and Crisis Core fan. I have an account on deviant art and most of my gallery consists of FFVII pics. XD
okay, so.. anything else?


Friends
Viewing 12 of 54 friends
Multimedia
Signature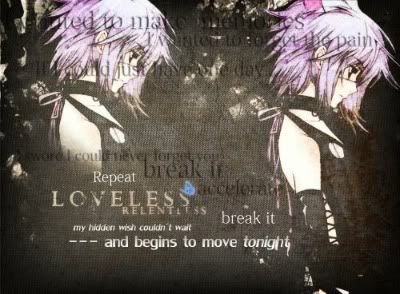 semi-hiatus ~
Don't say it. Don't say you love me. I hate it. It's so stupid......