About
Friends
Viewing 12 of 72 friends
Journal
In the head of a gamer.
As your head peeks into a half open window, you notice a half dimmed light shining over a small book. With your curiousity ever rising, you can't help but pull yourself into the room carefully making your way to the book.
Multimedia
Signature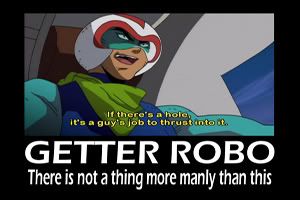 Check me out in the Art Arena.