Sheruga.
Disgracing Gaian Veterans since '03.


~*~*~*~*~*~*~*~*~*~*~*~*~*~*~*~*~*~*~

My name's Erin and I'm 23 years old. I'm an artist.

My favorite series of manga is Tsubasa: Reservoir Chronicle. I am now in possession of the entire series-except 23, which seems to have gone missing...D:.
My favorite animes are Kiba, Sailor Moon, Cardcaptors, D'Grayman, Fairy Tail and Soul Eater. I think you should watch them. Right now.

GO.



My favourite games of all time are Pokémon Red version (my very first video game. :'D) and Sonic Adventure 2 Battle. I also like Okami and Left 4 Dead.



The below's just some more random crap about me.



Occupation-University student, and Level 1 figure skating coach, Pokémon trainer.

Hobbies-artist, figure skater(IT'S PAINFUL, DAMN IT!), Pokemon Trainer (Yes. Go ahead. Giggle immaturely to yourself. I have Red, Yellow, Gold, Crystal, Sapphire, Diamond and Black. Please don't ask me for friend codes, I don't even know how to use WiFi on my DS. Feel free to call me archaic). ;D

And by ze way, this is me.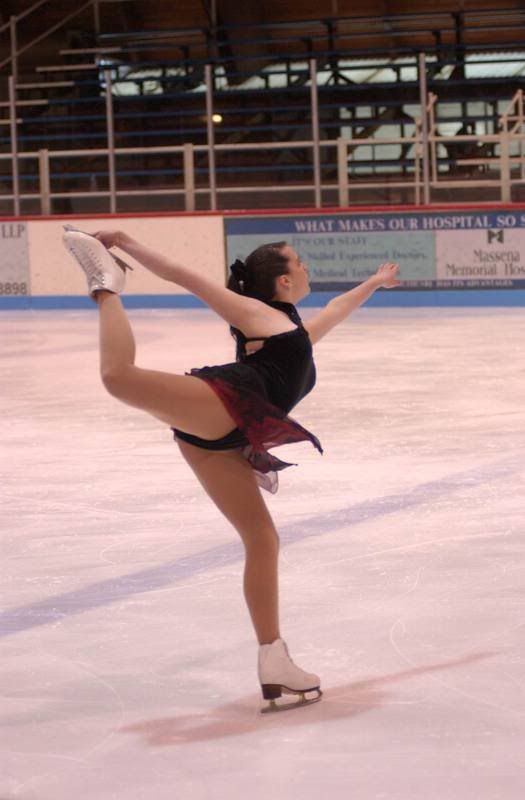 And this here is my

manwhore

husband

.
Go ahead.
Rub your crotch all over the screen, he'll like that.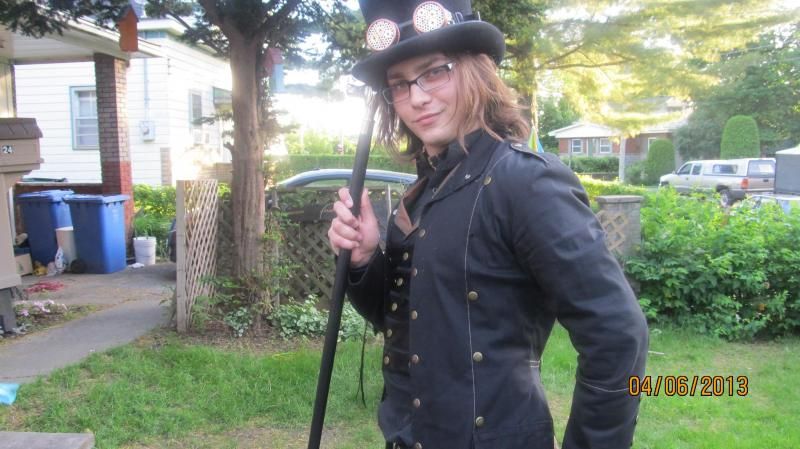 And now for some random garbage.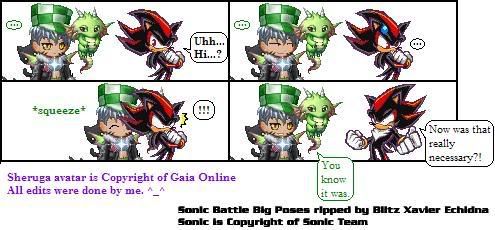 Click below. You know you want to. ;D
OMG, PUT SOME PANTS ON! D8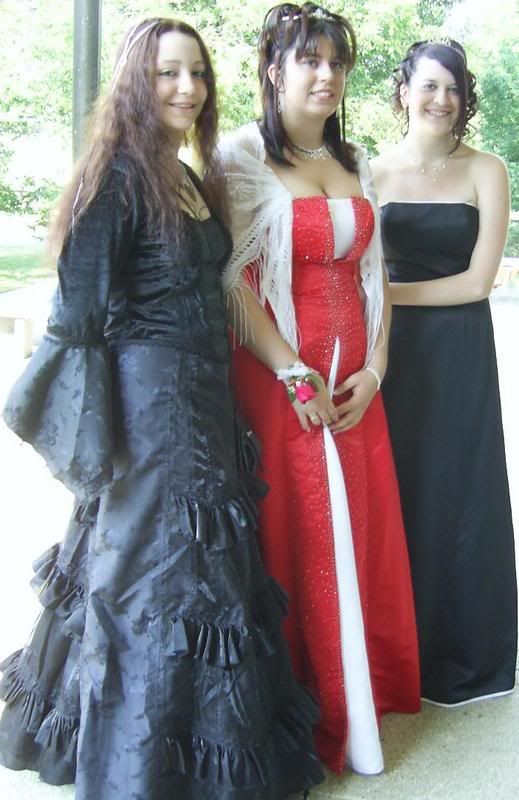 - Avi Artses :] -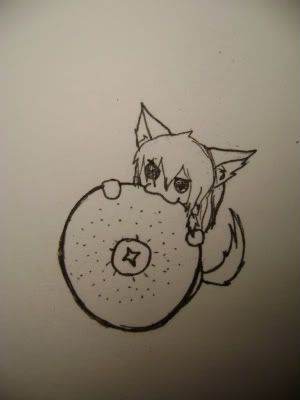 -By Zenobia Vivek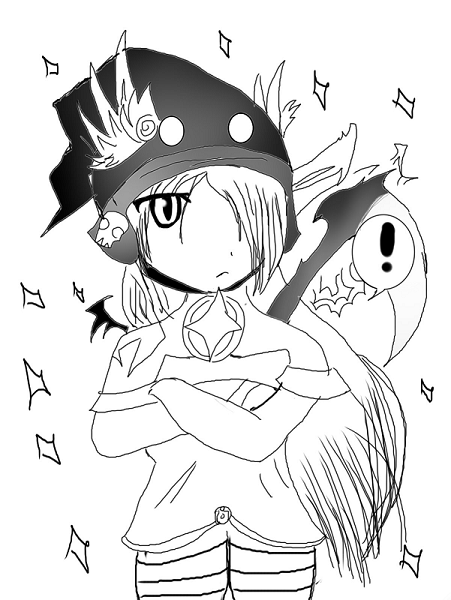 -By Koko the Dog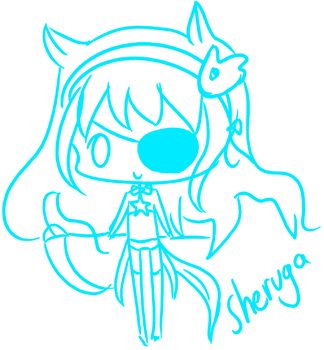 -By Shiba Star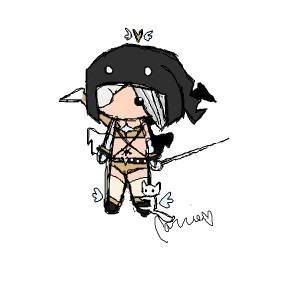 -By -Mannequinette-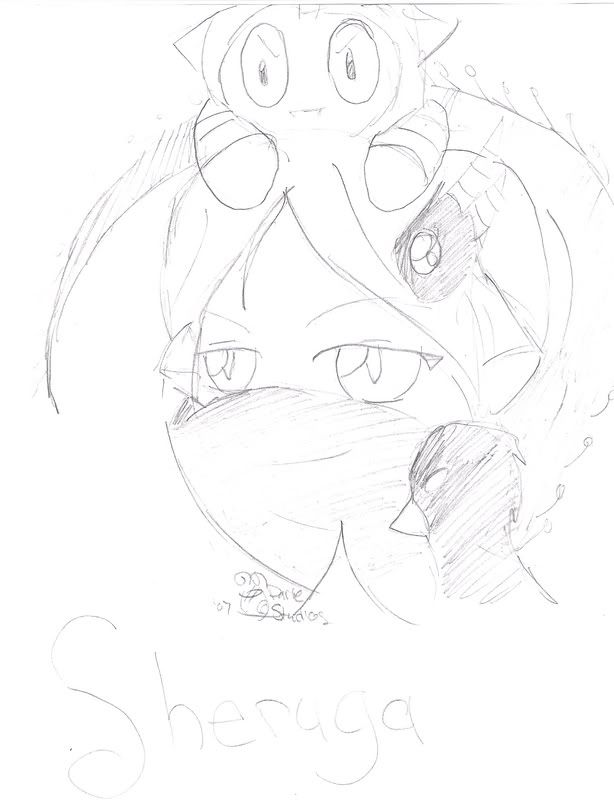 -By Dark wolf song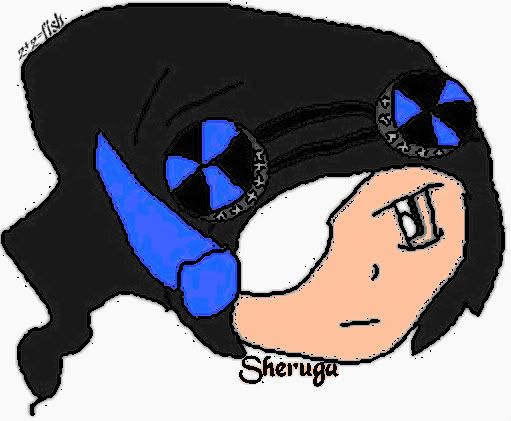 -By 2+2=fish