About
I'm 21..I'm attending the Art Institute of Pittsburgh(online division). I'm majoring in Media Arts and Animation. My dream goal in life is to be a Disney animator. I believe in Jesus with all my heart and will always believe. Nothing will change that. I love to draw, read, and watch movies with my kids. I have identical twin girls who are two and the loves of my life!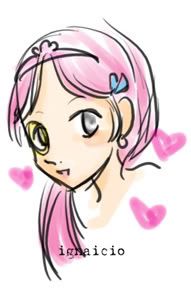 I love art! <3
~~Mississippian Girl~~
In loving memory of my grandpa...I miss you and love you!
Friends
Viewing 12 of 76 friends
Journal
sHaRpIe'S jOuRnAl <3
Avatar Art, Avatars, and Randomness!
Multimedia
Signature

.::AT equals <3::.


~Proud mom of twin girls~<3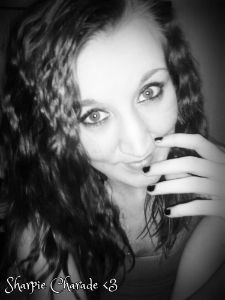 Sharpie <3's art!



Questing for these items:
Le Carousel
Sky Dame de Demoiselles
Yemaya's Pearl<3