About

Do not send me random pointless PMs like "hi" or "sup?", crap like that.
Do not send me random friend requests.
Do NOT send me begging PMs.

Do any of the above and you will be added to my ignored list.
The End.
Multimedia
Signature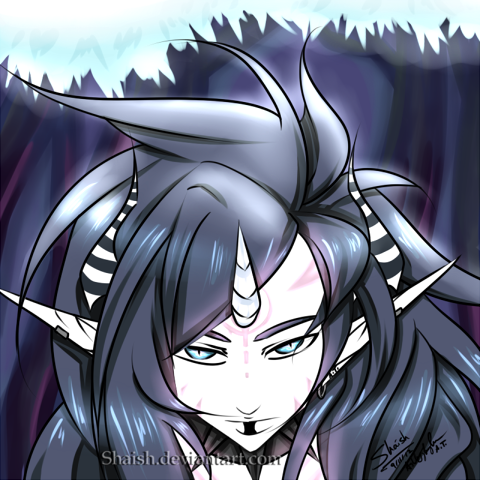 So I burn on eventide and watch the fires rise. The smoke fills the air and I sing a soft sigh.