About
The names Max
Friends and only friends call me Maxipad...or Air Max, take your pick
Im 21.
I'm going to be a rocker one day, wait and see.
I play a BC rich metal master tribal fire warlock - SICK!
I'm getting spider and snake bites cause they look wicked.
I've been currently emofied or sceneified whichever ya wanna call it
I have the most awsome friends in the world
If you think yours are better....try me.....
Maybe you can become one of em.
Im typically shy so your gonna have to talk to me.
The END!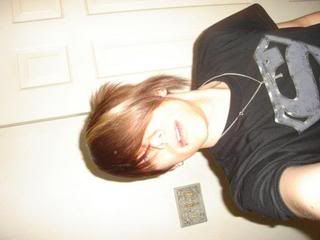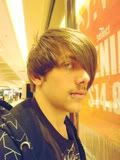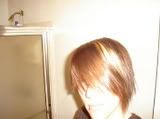 Friends
Viewing 12 of 54 friends
Signature