About
Child Sexual Abuse / PTSD / Anxiety Disorder / Depression survivor. Life can be hard, but it's worth it. Don't give up.

Hmm, what else. I'm a 23 year old pro-choice feminist liberal heterosexual female philosophy student who is for equal rights and doesn't believe in a deity (atheist, agnostic, non-theist, depending on how you define your terms). I believe in and support non-violent resistance. There's more, but that's what I can come up with off the top of my head.

Avatar Dates:
Before - Demon of the Heavens
December 2006/2007 - Xmas outfit
February 2007, Fire's Child
March 2007 - Herald of Spring
April 2007 - Demon of the Heavens
Friends
Viewing 12 of 30 friends
Journal
Tome of ShadowIce
Note:
I reserve the right to edit anything in my journal at any time. I am something of a compulsive editor. If you want to address a specific point, quote it. It might not be there later.
Well, this is my Journal! We'll see if I actually manage to keep up on this. I plan for my journal to be semi-permanent posts about stuff that I feel like talking about.
Signature
Just another picture of uncensored cleavage on Gaia.
Hide your children's eyes!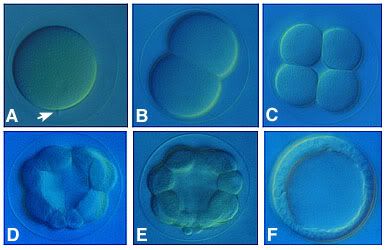 Note: my signature is a pun. If you don't get it, look up "cell cleavage."