About
Name:
Tomas
Nickname:
Tomo
Own nickname:
Lord tomo
Age:
27
Profession:
Bouncer
Second profession:
Work for samsung (mobiles department)
Fun fact:
Loves power rangers, kamen rider & Sonic the hedgehog
Bonus info: Body builder, Gamer and comic reader (depends on the series)
Below are those who Worship me:
Deviruka
ohdamnyourebadass
2nd sign from ohdamnyourebadass
Legit Cancer
JenarooFoo
aghiyo
Poobaru
kimchi for the seoul
kimchi for the seoul cat
Avi Art Given to me!
Avi Art
Show your loyalty to the only true knight and create a worship sign for me!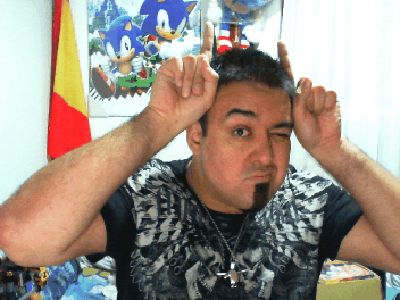 Desvire wanted me to be a fish, SO I become a puffer fish!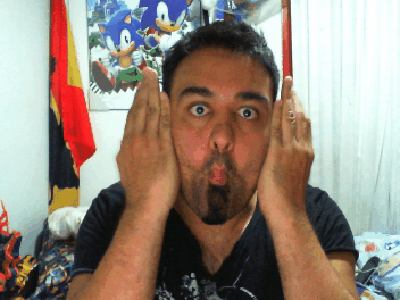 Cephalopus wanted me to be an octopus, SO here it is!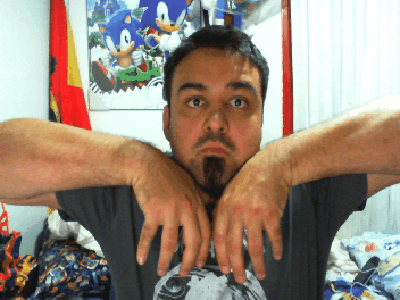 Faryn wanted me to be an jackalope, it was hard but here it is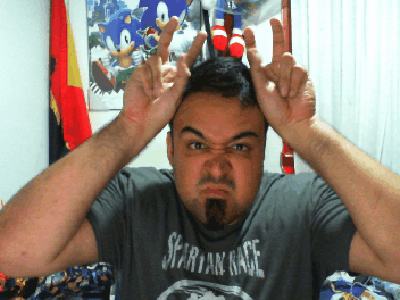 Jigglypufffs wanted me to be an Jigglypufffs so this was easy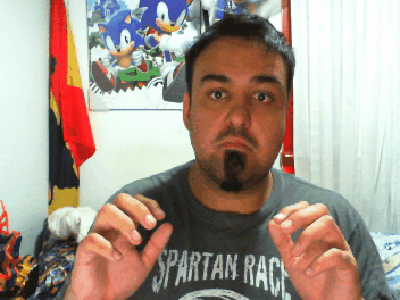 Journal
The inside thoughts of Shadow-Blade-knight
My Castle
Signature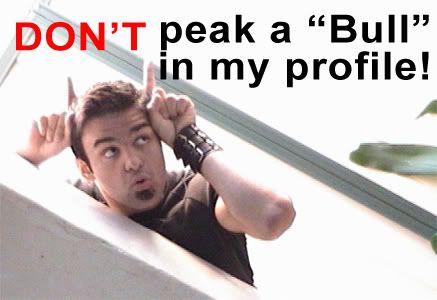 SnapChat me: lordtomo