About
I love expressing my self in poems, making new friends, having fun, and acting. (LOVE ACTING!). i love pink you may be a little suprised because i im into punk. (even though i can be really girly at times

but i am no snobby prep! ). I love gaia cause you can express yourself and talk to all your friends on here! its pretty cool!
Um other things about me:

im a christian

i love to smile (alot)

ima a giggler! so i may say lol! alot

i hope to be a very succesfull writer and actress. And possibly help other girls (we go thro alot you know?)

if you need advice im here to help!

most important! i

God he is my everything!
*Warning* can be really wierd!!!
songs im into!

rock

r&b

techno

pop

a little screamo

christian rock

i pretty much like any type of music (except country!

)
what i dislike:

bullies,

know-it-alls,

lying(even tho i sometimes do it!

)

fights,

people beinghurt by bullies
i LOVE bell! (not like that!lol) she is so cool! kinda how i want to be! if you're wondering who in the world im talking about look down below!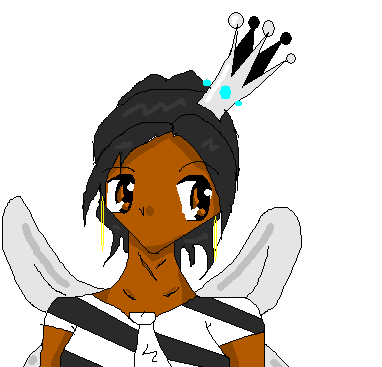 made by the-mixed-up-cupcake! thank you!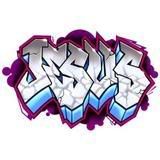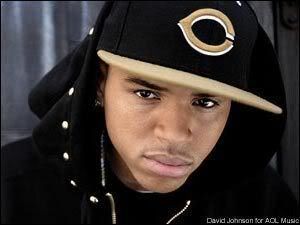 My future husband......*sigh* isnt he fine? its ok you dont have to answer that becuase you know he is FINE! LOL!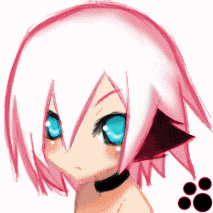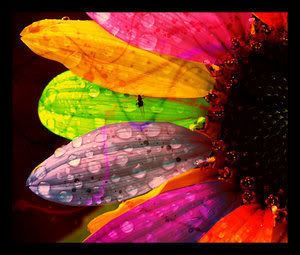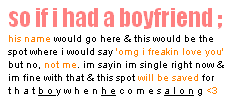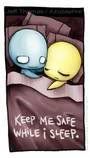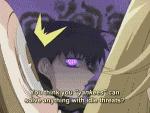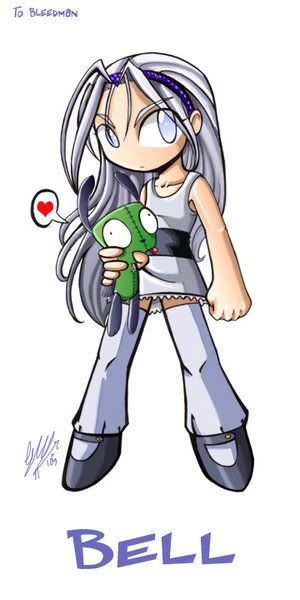 So yah thats me!
This is what you get when you mix the water, sky, and me (and some of my personality) together!
oh and by the way check out my dream avies!

plz help me get this avie!!!!!

this represents us christians even though the world can drag us down we still speak of God's love and one day he'll crown us when we come back home
decided to make my fucha husband! lol. jk but he does look cute tho!
i guess what you call a robot angel!
the inner super hero me!
Pretty much me! (except for the boyfriend part! LOL!

)
If i were a fairy, i would want to look like this (i know wierd and random!)
here is what i truly am inside (waiting to come out!) i wanna be different!
princess fairy that cant go any were without her plushie
girl power!!!!!
Angel powah!!! awwh yeah!
me in love (with my valentines day outfit)
made by the-mixed-up-cupcake! thank you! (she's so awsome!)
ok this is deff. my fucha husband *sigh*
Dream fairy!
PANDA OBSESSION!!!!!!
Random cuteness! =P
Journal
Pretty much my poems, and me expressing my self. Maybe even some short stories if your intrested
Multimedia
Signature
I DONT BLEND IN.....
............... I STAND OUT