About
Well... First off, this is my 8th account. All of the others got banned because I traded with people. Well Turns out if people do something against the ToS and you don't know it and trade with them, you get banned. Lovely, no?
I'm what most would call a freak. I basically wouldn't fit in one's idea of a perfect society. I'm Bi, a pagan and not white. Looks like I'd be screwed right?
Things have taken dire turns in the past but are starting to look up.. I'm now very happy with both my personal and professional life..
I am an artist of just about all styles. (Except for sketching and drawing) If ya wanna know more, just say so. I don't bite...
.....Much.....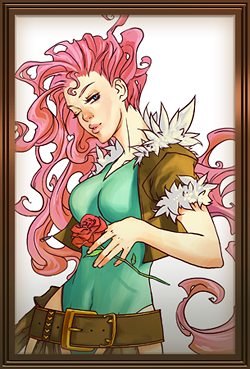 Friends
Viewing 6 of 6 friends
Journal
Ramblings of the repaired
Just stuff....
Signature
I do weird s**t... And I give away gold randomly. Don't pm for donations. If I choose to donate to you, you'll get the trade.