About
Hey there, see ya found me. Well I don't have much to say other than: I'm 21 years of age and I don't have many secrets. With that said feel free to message me or anything. I'm a nerd, as it love games, anime, the good ole cartoons, ect. Play pokemon still(though prefer the first and second gen overall), deal with it

I suck at these things so that's all I'll say for now. Laters!

Don'tMess with Arcananine!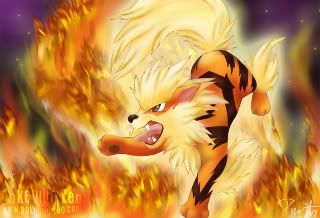 Friends
Viewing 12 of 33 friends
Journal
Random things, mostly poems..Please comment
Shade's Random Journal
I'm going to be writing my poems that i make up or like, or ones my friends wrote to me. PLZ COMMENT on my poems and tell me what you think. Thanks. And I'll be putting some random stuff also like stories or even some test. So check my Journal out wh
Signature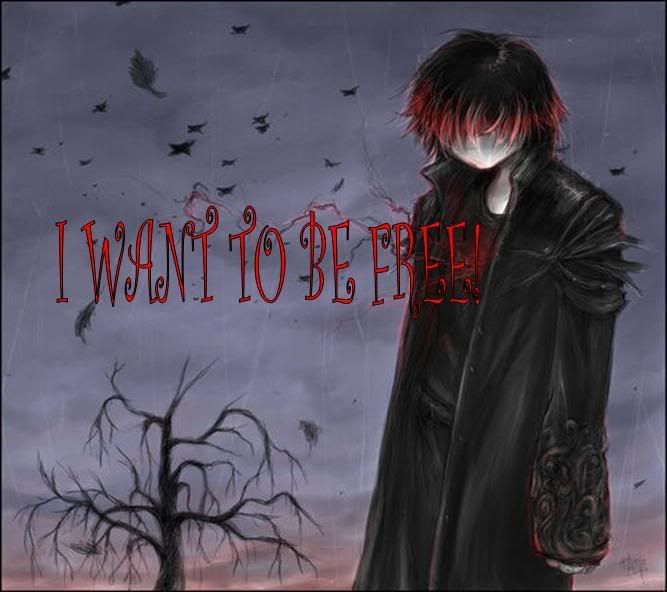 Will anyone remember me when 'm gone? Will they simply...forget me? Even though I fall into the darkness....watching the light...slowly fade...I still...and will always...love you...my angel...