About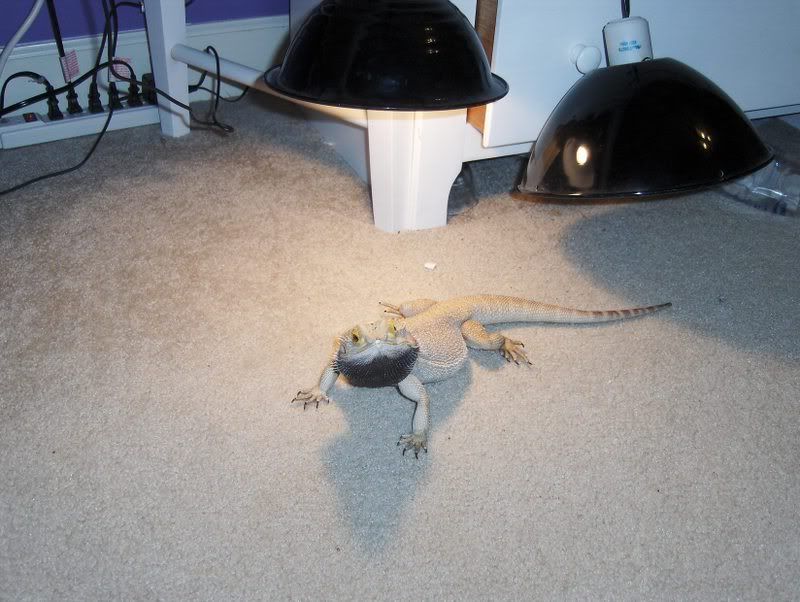 This is my baby boy Dreakie. He is a bearded dragon and he's my spoiled brat.
These are my froggies. The big green one is lilly. The little green one is Ditto, and the big brown one is thumper.
My family and my friends are the most important thing in the world to me, and i have the sweetest boyfriend anyone could ever ask for.
Friends
Viewing 12 of 37 friends
Multimedia
Signature
1 cross + 3 nails = 4given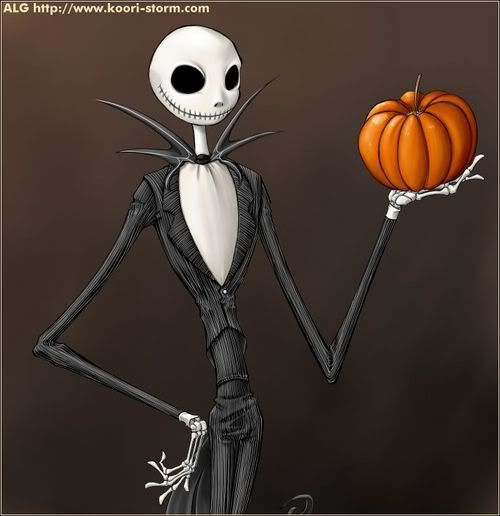 I Love Skinny Pale Dudes--------Nightmare Before Christmas Rox My Socks