About
| Rawr <3 |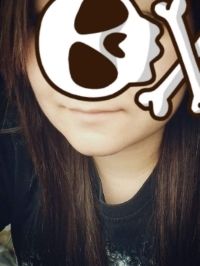 ~ Mellie ~
"It does not matter how slowly you go as long as you do not stop." ~Confucius
I like video games and pizza. I'm 22 and I am a freshman in college. I am also a volunteer at my local animal shelter. I'm on Netflix 95% of the time because I have too much time on my hands at the moment. I have an unhealthy obsession with Unison League.

I'm pretty sure my phone hates me for that.

I'm a nice person and very open minded. So talk to me and become my friend! c:

Code:
REMOVE THE CREDIT BELOW AND COOLPRESETS WILL BAN YOU!
I got my page from coolpresets.com

Journal
Stuff....Read it if you dare!
Multimedia
Signature