Setnaro Shiro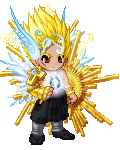 Last Login: 02/13/2009 5:55 pm
Registered: 11/28/2007
Gender: Male
Location: Rosamond,California
Birthday: 02/26/1992
Occupation: Going to skool and running away from cops 4 skating on skool property
About me and skateboards
My name is Wilfredo and i love to skate.
Im street and pretty good on ramps.
I can Grind and land some tricks.
My Favorite is a pop-shove it.
My favorite skate brands of sk8boards are blind,zero,almost,girl,element and sk8 mafia.
Almost everybody in my family skates some tag and draw.
Im 44jose44's Cuzin and im also a salvadorean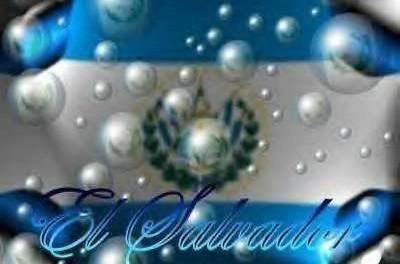 Im straight ok im am not gay. i love girls nothing else thats the bottom line. i like girls that r caring,funny,and that have emotions u know becuz i get emotional to and i like to talk and chat so thats another way to hit on me at this moment im single so im really trying to get a girl. i guess thats it so.
peace =^^=