About
Come on, guys...! Visit me at deviantART...!!!

My art Lair

As for now, I am really working hard for that hat...I forgot what it's called, but I'll get back to it later...heheh



Generous Beings...

This is the list where all the Generosity comes from...I have come to love and admire these people...

---kailiax
---Pinka-Dinka Doo
---Happyaku Bikuni
---BlackAmaya
---koromyst
---Cara_Aimi Oku
---The Gift Giving Goddess Bast
---QueenNanami
---YennonCrow
---kingjail123456789
---kireinaj
---The NSTG Charity Tower Of Hopes and Dreams
---Elysia X
---Kogane-Maru
---angelfromdown-under
---Aeyrth





Journal
seriouscat_25's Freedom Journal
Uhm...Hello, welcome to my Temple of Freedom. Comment anyway you like....

Anything I would like to write would be in here... Of course, I would like to keep my secrets also!
Signature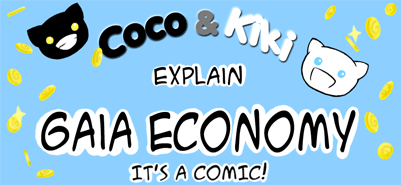 Please visit my dA, pretty please?
Prone to changing avi's every now and then, I just like to! Heheh.