About



You can call me Sere.
I also draw stuff like the chibi right below. You can check out my
RLC
if you're interested in commissioning me.
 I don't bite. c:
Question about any art I own?  PM or comment to ask.
emotion_yatta
These are my favorite pixel shops in no particular order. You should visit them!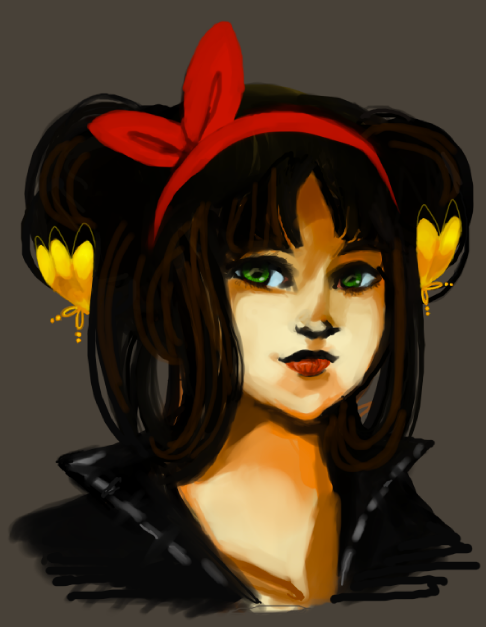 And a slightly larger art gift from my friend Crew Draggy. c: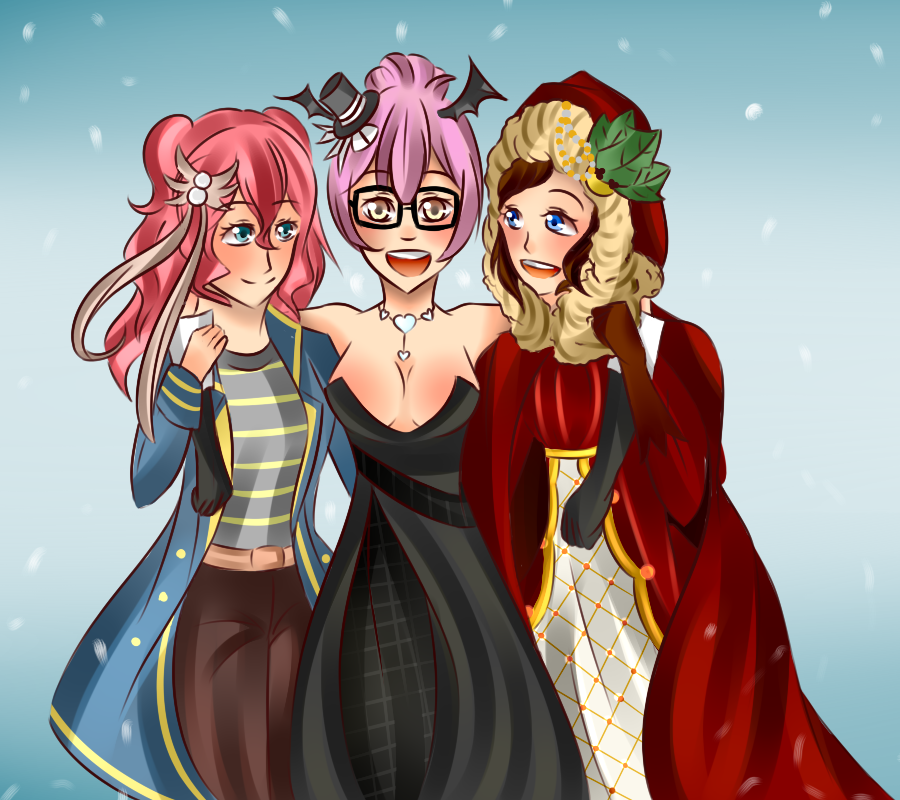 Journal
Serethielle's Diary (Available to the prying eyes of the public)
I'll write about whatever in here! I might post contests too! SO....I bet you'd like to know......start reading... [ahem. excuse that old description from when I joined. Couldn't help getting rid of it; too nostalgic. Uh. Hi. My journal. MINE