About

Not giving out my real name. So just refer to me as

Serayoth

. That pretty much covers introductions.

I was born
September 14, 1988
. So you do the math if you want to know how old I am. Not too long ago I said that I was to leave Gaiaonline and move on with my life...But it appears that I can do both so why give up on this website so soon? People often described me as being an oddball, and I guess I am. I live by the words,
"I do what I want!"
I wouldn't call it work, but I make contests for BOWBS Manga official thread and hope to be as much help as I can for my good friend.
Belladona Nightshade
.
VISIT BOWBS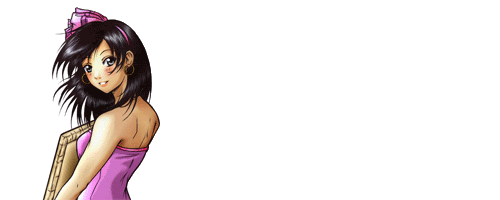 A GAIAONLINE MANGA
My Accomplisments:
--Generous Gifts Worth Mentioning
I've
Given--
Akagawa Kage
Shinjuku Nobody
Akagawa Kage
Love's Warrior
Azial
Nitemare Scarf
Belladona Nightshade
Doki Doki Deito
Belladona Nightshade
Golden Wings
Belladona Nightshade
Faustine's Bottle
Belladona Nightshade
Chimi Chihuahua
Belladona Nightshade
Bitter Porridge
Belladona Nightshade
Dainty Porridge
Brass Knuckles
Fuzzy Penguin Slippers
C4rna
Roseus Diamond Dog
Chungook
1,000,000 Gold
DOREDIA
Submarine Capsule
DOREDIA
Afternoon Tea Bundle
Euclids_Traingle
Hidden Ace
FairyTalesAreJustLies
500,000 Gold
Kinky Twinky
750,000 Gold
Kyoko -Priestess of Waves
Kiki Kitty
IxITheDustKeeperIxI
White Russian
Miyu-tan
Gourmet Bundle
Miyu-tan
Ted and Dusky
Lt Boo
Shika Deer
Moonlight_Kitty 3
Golden Wings
Moonlight_Kitty 3
Monochrome Keido
Moonlight_Kitty 3
Dark Tale Bundle
Moonlight_Kitty 3
Balanced Bundle
Moonlight_Kitty 3
EI Bundle #5
Operation Desert Storm
Steel-Plate Ninja Headband
Parasitic Principles
Compass of Seidth
Prosaiche
Nice Style For Work
Seizure San
Baby Seal Slippers
SexSlaves
Embarrassed Dream
Sir SIut
Angelic Scarf
Sir Twitty
3,000,000 Gold
Slim Hippo
500,000 Gold
T o x i f e r o u s
Toned Keido
Thaliat Everwood
1,500,000 Gold
The Final Boss
Commander Garbolt
The Final Boss
SDPlus #313 Professor Hana
weaselmiester
Ancient Katana
WHULF
Panty Raider
xK43
500,000 Gold
Yuichi Kairu
Pale Marionette
STILL HAUNTED BY THAT DAY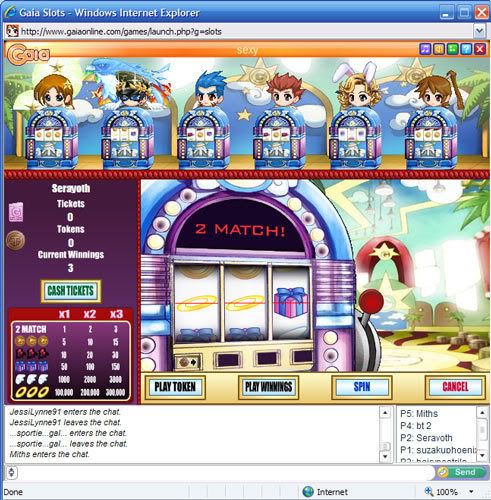 Friends
Viewing 9 of 9 friends
Journal
~Tales of Trinity~
~Things Aren't Always Are What They Appear To Be~
Multimedia
Signature

Questing

: Signs In General
# of Signs Collected:
626
/
1,000
Happily Married To:
AGirlAndHerHookah