About


Buuni made my user-lookup. And it is amazing. Thanks!

I go by Sepik. Nope, it's not my real name. I have so many interests that it's not worth it to attempt to list them all. ^^

I love fanfiction. I love music.

The trumpet is a love of mine, as well.

My e-mail is 'Sepik@nc.rr.com' and my AIM is 'RPSepik'.



Past Multi-Medias



Christmas Day at Doctor who\'s
Jaaack!
Steven Colbert\'s Laughing Fit
Stargate SG-1: 200 - Punk\'d
"Save Stargate SG1!"
Supernatural "I\'ll Follow You Into the Dark"
Stargate Atlantis Music Video
Supernatural - Running up that Hill



Guilds





The Lit Mag
Banner Made By Tasari.




Band Nerd Guild
Banner Made by Kinmotsu.



The Doctor Who Guild
Image made by pirpintine.




The Alpha Site: A Stargate Guild
Banner made by Seraphor.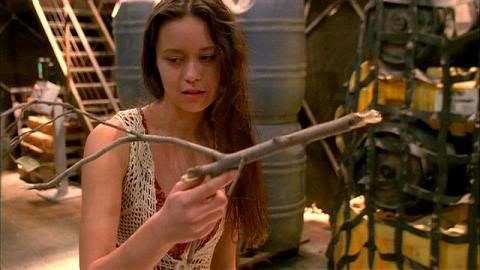 Aimin' To Misbehave: A Shiny Firefly/Serenity Guild
Screen cap from the episode 'Objects in Space'.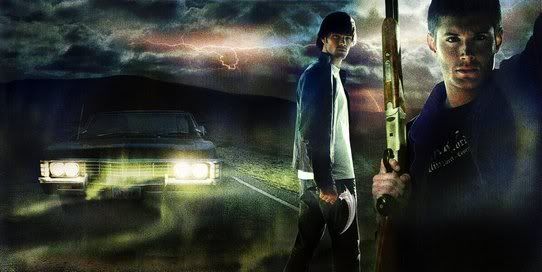 Supernatural:The World of Sam and Dean Winchester
I think it's a promotional pic. I found it in Mshadows_is_love's sig.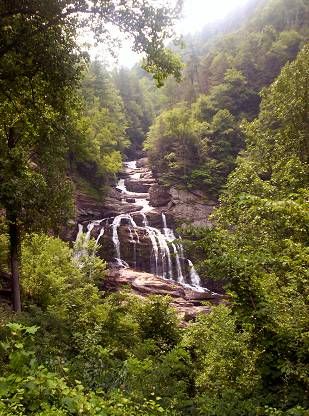 Carolina Gaia
Picture taken by Eirwyn.




Things To Listen To Or Read... (lyrics and such)



From the song 'Rise' by Origa...

I'm a soldier, born to stand
in this waking hell I am
witnessing more than I can compute.

Pray myself we don't forget
lies, betrayed and the oppressed
please give me the strength to be the truth.

People facing the fire together
if we don't, we'll lose all we have found.

From the song 'The Light Before We Land' from Gunslinger Girl...

In truth there is no better place to be
Than falling out of darkness still to see

Without a premonition
Could you tell me where we stand?
I'd hate to lose this light
Before we land.

Before we let euphoria
Convince us we are free
Remind us how we used to feel
Before when life was real.

The song 'Duvet' from Lain...

And you don't seem to understand
A shame you seemed an honest man
And all the fears you hold so dear
Will turn to whisper in your ear
And you know what they say might hurt you
And you know that it means so much
And you don't even feel a thing

I am falling, I am fading
I have lost it all

And you don't seem the lying kind
A shame then I can read your mind
And all the things that I read there
Candle lit smile that we both share
and you know I don't mean to hurt you
But you know that it means so much
And you don't even feel a thing

I am falling, I am fading, I am drowning
Help me to breathe
I am hurting, I have lost it all
I am losing
Help me to breathe

'I Will Follow You Into The Dark' by Death Cab For Cutie

If heaven and hell decide
That they both are satisfied
Illuminate the no's on their vacancy signs

If there's no one beside you
When your soul embarks
Then I'll follow you into the dark

Gravity from Wolf's Rain

been a long road to follow
been there and gone tomorrow
without saying goodbye to yesterday
are the memories I hold still valid?
or have the tears deluded them?
maybe this time tomorrow
the rain will cease to follow
and the mist will fade into one more today
something somewhere out there keeps calling
am I going home?
will I hear someone singing solace to the silent moon?
zero gravity what's it like?
am I alone?
is somebody there beyond these heavy aching feet
still the road keeps on telling me to go on
something is pulling me
I feel the gravity of it all

Sweeney Todd (Okay, so it's dialog, but still! It's awesome!)

Tobias Ragg: Pat-a-cake... pat-a-cake, baker man... bake me a cake... no, no... bake me a pie to delight my eye, and I will sigh if the crust be high... Mr. Todd... it's the old woman. You've harmed her too, haven't you? You shouldn't, you know... you shouldn't harm nobody... Razor... razor... cut-cut-cut Cadougan, watch me grind my corn... pat him and p***k him and mark him with a 'B... ' and put him in the oven... for baby and me...

"Under the spreading chestnut tree
I sold you and you sold me:
There lie they, and here lie we
Under the spreading chestnut tree." - 1984

AVI ART!!!





~ keisolys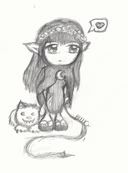 ~ Buuni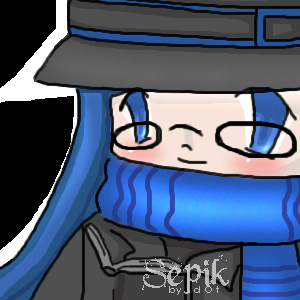 ~. d O t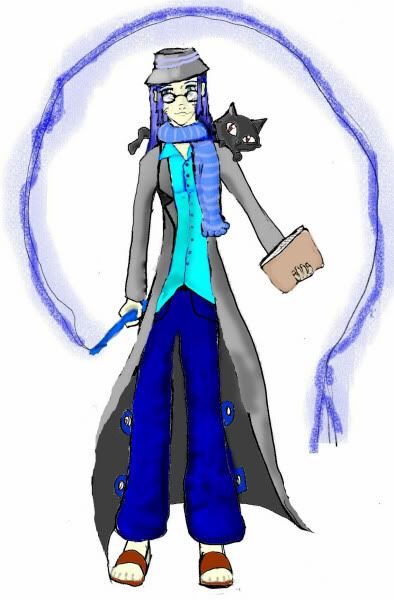 ~ Skaeth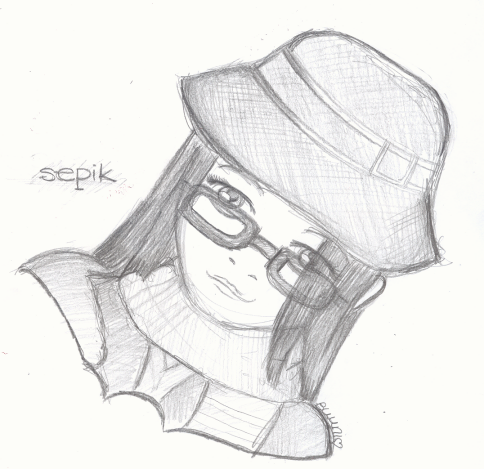 ~ Buuni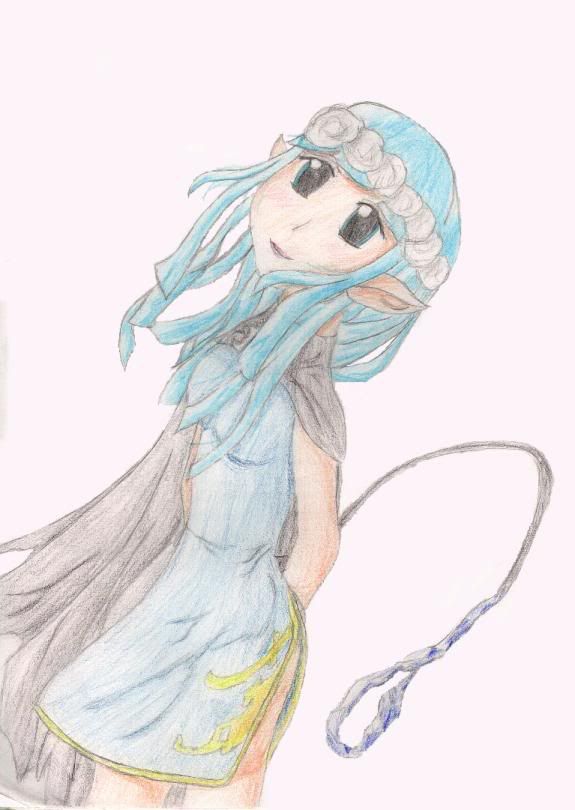 ~ PyroAurah


Friends
Viewing 8 of 8 friends
Journal
Sepik's Journal
Just a place to write random thoughts and talk about random stuff.
Multimedia
Signature
His voice was soft, his manor wild.
He seldom laughed but he often smiled.
He'd seen how civilized men behaved,
He never forgot and he never forgave.
Not Sweeney...
Not Sweeney Todd;
The Demon Barber of Fleet Street.