About
FORMLEY KNOWN AS SEPHIRAOFDARKNESS!!!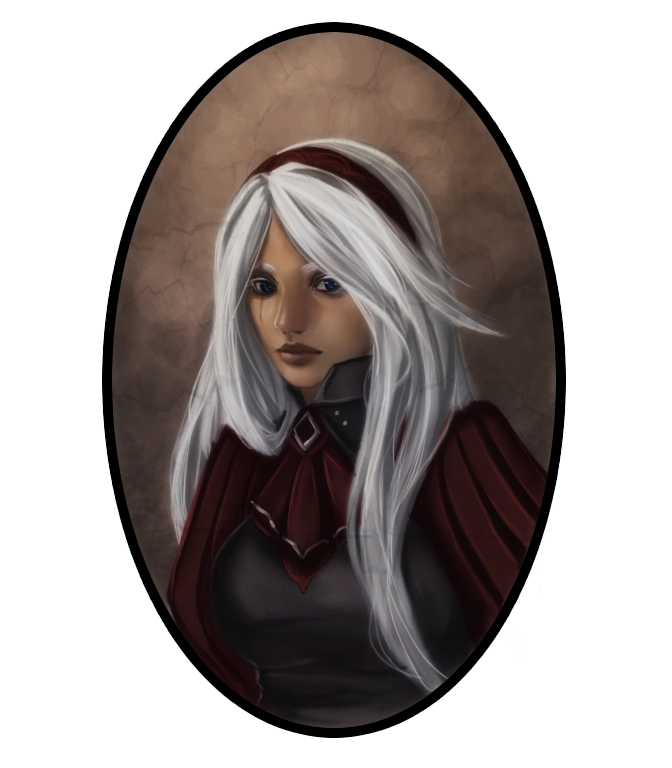 So, you want to know a little about me:
I work full-time in a management position. (Work 40+ hrs weekly)
I have little sister from real life here on Gaia.
I'm an avid zOMG player, which means if I'm not in the forums. I'm probably on zOMG.
I closed Beta Tested zOMG, I have beta tested a few other games my most recent one being Starcraft: Wings of Liberty.
I'm 25 years old, single not looking. I'm one those people that don't care what your sexual orientation is. I have transsexual, gay, and lesbian friends, and I wouldn't trade them for the world.
I love reading, writing, poems, drawing, photography, fishing, camping, hiking, horseback riding and sleeping of course.
I have been playing video games since I was about 7 or 8. I'm not a hardcore player, more casual then anything.
I usually have an open sense of humor, and I do have Dyslexia. So, please excuse any grammar/spelling error I have made or might make.
My music preferences is widely spread out, but I know that Country and Rap are not my thing.
And my final thing to you is I am Insane, so I may say things that don't make sense or even say something out of the blue, but it how I normally am. XD
CURRENTLY QUESTING AVATAR:

Zorya Polunochnaya
Reve Marin
Ezo Okami
Virgil\'s Sinister Verdict
Paramour\'s Break

Favorite Quotes:
"Beneath this mask there is more than flesh. Beneath this mask there is an idea, Mr. Creedy, and ideas are bullet proof."

"Light is meaningful only in relation to darkness.
Only the person who has experienced light and darkness, war and peace, rise and fall, only that person has truly experienced life. "

"The only thing I can offer you is Death. But do not fear, for Death is naught but the beginning. So come, embrace the sweet and blissful nothingness, the darkness of despair, the midnite of shadows. Let yourself nuzzle into the bozom of life, after life, without life."

"Those who flaunt their power disappear when the truly powerful appear."

"The measure of living is not in the scars we avoid, but in the ones we proudly display."

"Be justified in your convictions. Be completely committed. Earn what you want and need rather than waiting for others to give you what you desire."

"Untouched by fear or pain they lived
Each minute with the utmost joy,
Till the cursed Wave did rise
Tearing through the dusky skies;
Consuming light and dark in kind
... And leaving none to mourn behind."


-Epitaph Of Twilight

The curtain that falls down at the end, shall be pulled down by the blade of my sword.
-Kuchiki Byakuya

"They say most of your brain shuts down during cryo-sleep. All but the primitive side, the animal side. No wonder I'm still awake."

Vi Veri Veniversum Vivus Vici.
By the power of truth, I, while living, have conquered the universe.

Asato ma sad gamaya
Tamaso ma jyotir gamaya
Mrutyor ma amritam gamaya

From ignorance lead me to truth
From darkness lead me to light
From death lead me to immortality
COMPLETED AVATARS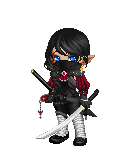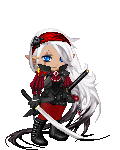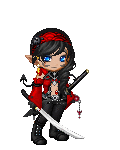 Friends
Viewing 12 of 114 friends
Journal
Book Of Darkness
The Life Of A Creature That Dwells In Darkness!!!
Multimedia
Signature

CL 12 DPSer, Adrenaline, Back-Up Healer
Questing Blade of the Night Blade
12.6mil/16mil
Crystal Saga