About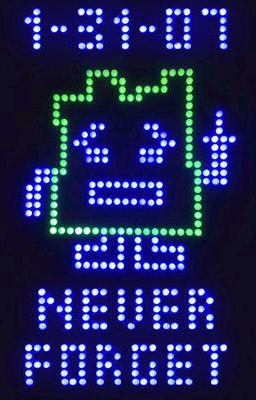 Never forget nerds, never forget!




Some sources say I'm this, but my true persona is quite contradictory on most days.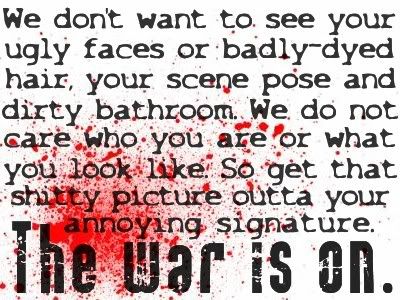 What was the start of all this?
When did the cogs of fate begin to turn?
Perhaps it is impossible to grasp that answer now,
From deep within the flow of time...
But, for a certainty, back then,
We loved so many, yet hated so much,
We hurt others and were hurt ourselves...
Yet even then we ran like the wind
Whilst our laughter echoed,
Under cerulean skies...
In order to survive, all living things in this world fight desperately and devour those they defeat... Must one kill other living things in order to survive? Must one destroy another world in order to allow one's own world to continue? The wounded in turn wound and torment those weaker than they themselves are... There are only the killers and the killed... The sinners who are judged, and the victims that do the judging. What meaning is there to such a world?
Time Devourer, Chrono Cross

This amused me to no end:

Journal
Life of a Nobody
Multimedia
Signature
ζ
ζ
Hey I just met you,
And I play League of Legends on NA
But here's my Summoner: Zerovus
So join me maybe?