About
I changed accounts, add my new one: Lethe-gasm
AND NO YOU CAN NOT HAVE THIS ACCOUNT, I'm still working on this one to earn all these items underneith. But, as a recall, I won't be on this account to take any Messages, but I will still look at the comments through my new account.
Total Value: 151,511 Gold
[Item Information]
Item List:
Elegant Black Satin Coat
Elegant Black Satin Vest
Elegant Black Lord\'s Shoes
Elegant Black Knee-Length Trousers
Egyptian Gold Bracelet
Egyptian Gold Bracelet
Buck Teeth
Golden Yellow Ribbon
Zorro Mask
Black Top Hat
Journal
Watch It, Think It, Read It, See It. Check This Out =3
Ok, Here are most of my journal entrys of what i write down, mentally or physicaly about myself or others. Some people might take offence of it, Some people might not and will enjoy it. Take Curtious and don't mind what I write.
Signature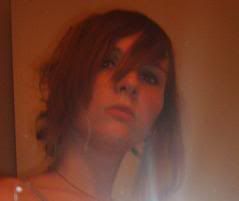 Shoo Purty =D
Love Meh!
Kissh Meh!
Cuddle Meh!
Im Lovable♥