About
I am...





T

wenty (eegads, when did I get old?).



I

n my junior year at Stanford University (it's a chill place and I'm not sure how I got in).



A

digital and traditional artist (give me a palette knife and I will stab you in the eye, though).



A

student who has simple career goals in life: to be an animator or modeler in movies or video games.



A

chick, actually (I just like male accounts because they're awesome).



A

tomboy (Cars, comics, video games, and jets take up most of my interest).



A

lazy person (Senioritis never left).



A

role-player (and not in the dirty way, folks; I like to write stuff).



A

pretty chill person (but sometimes I say stupid things).


Okay, so I say stupid things a lot.

Also, please, please don't Friend me unless I know you very well! I don't enjoy rejecting people, but I keep my friendslist very selective.
Friends
Viewing 6 of 6 friends
Journal
The Bitchbook
My list of things to do, things I am doing, things I do not enjoy doing, and people I do not enjoy.
Signature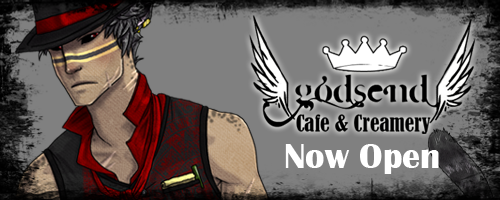 We wrote the gospel on delicious.