About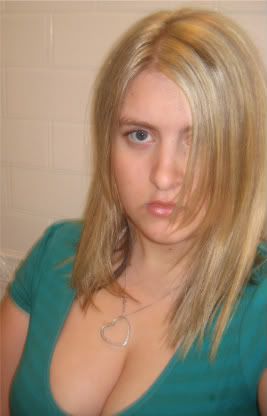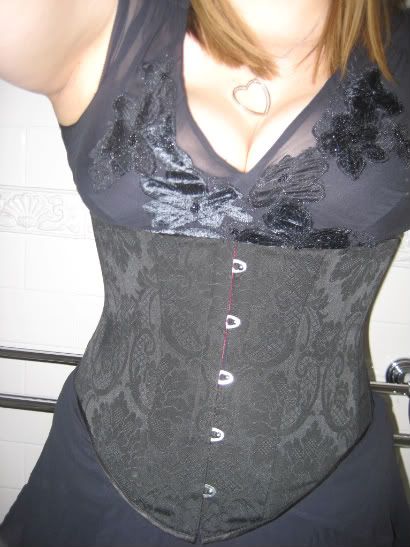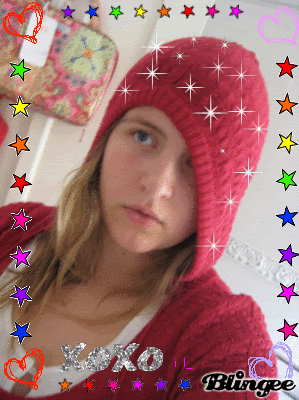 Anyway, nice to meet you! I'm Milly, but you can call me Scarlet if you like! There are a few things you need to know about me:
I'm 24 years old (Yes, I'm an old fart for gaian standards, just deal with it!)
I live in Australia!
I like knowing how old the people I talk to are, (I'm not ageist, I'm just curious. It's just my thing okay, so please humour me?)
I often leave without giving any warning. If that happens, feel free to PM me so we can continue chatting when I get back
Feel free to PM me anyway!
I'm currently single, I love my friends beyond all belief, both online and irl.
I love to sing! I've been singing since I was 6 years old in choirs and solo.
I love music theatre! It's a passion of mine! You see all the photos down the right hand side of my profile? They are all from musicals that I love. If you want to know more about them, PM me. You never know, if I like you, I might send you the music for them, but for that to happen, you'll have to join my guild (link in my sig).
I'm in my second year at University (College) studying Occupational Therapy and loving it to death!
If you ever want to find me, I'll most likely be in the Spank Forum,
not
role playing... Just chatting.. Or in
Towns
at 8 Barton 001000.
That's all I can think to say for the moment, but if you want to know more, pm me!
Friends
Viewing 12 of 150 friends
Journal
My Balinese holiday
Bagus sekali!
This is my record of what has happened on each day of my holiday
Multimedia
Signature