Why hello there stranger!
They call me
Ishmael
Chelsea.
I am twenty so please stop asking if I am twelve.
I have been loyal to gaia since 2oo6.
I am very awkward, perverted and have a weird sense of humor so please don't be offended when we talk and I say something you don't find funny.
I don't like random friend requests so please don't send them. Also, please don't beg.
You can ether find me in the GD or in Zomg~
Message or comment if you wanna chat.
Now that I have a life I'm not on much anymore so looking for me is pointless. You should still join that awesome looking clan below~
[center]Join me in zOmg! and become a part of
The Vendetta Clan
today! :]
The Vendetta
"To a real warrior, power perceived may be power achieved."
"Heaven is not a place that you go when you die, it's the moment in life when you actually feel alive. So live for the moment."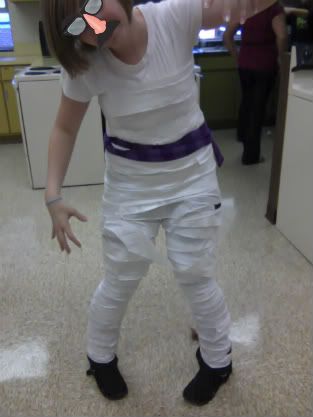 The Weeping Angel you just called ugly? she can't even look at herself in the mirror. See that unemotional Cyberman? He used to be one of us. The Oods that you make fun of? They get treated as slaves everyday. The lady you called crazy? She knows all of time and space. See the weird man with the bow tie and fez? He's the loneliest man in the universe. Repost this if you're against bullying in the space-time continuum.