About
http://search.deviantart.com/?section=browse&qh=boost:popular age_sigma:24h age_scale:5&q=tabsdacat
XP and tell me what you think! I'm also very into the idea of drawing avi art for other gaians! It seems like a lot of fun! So if you read this and want me to draw your avi just pm me! kay?! TTYL!
And I ist in a amazin' relationship with a killer guy (Sadow Foxx on gaia) And he ist quite a fox if i do say so mehself, rarrr. Lol, woooow i'm weird...i must be tired....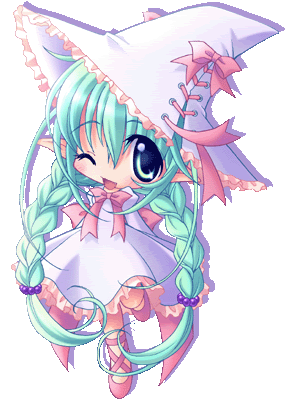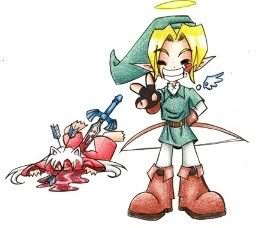 Buh-Byez!!
Friends
Viewing 12 of 20 friends
Journal
Tabby Cat's Journal of Strange and Random Things
wonerful! wonderful! I have a journal on gaia!, so click to read and prepare to laugh ur a** off, Unless u dont like stupid random stuff and utter crazyness!!! BWAHAHAHAHAHAHA!!!!! NEUK Neuk neuk!!!
Multimedia
Signature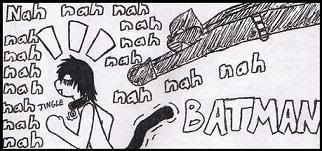 No neko people were harmed in the making of this panel....well maybe just one was...>.<" Gomennasai Kasey-chan!