About
To know you, to know a part of you-
the smallest unit in the world.
We knew we'd meet a thousand years ago.
It was in our genes.
We are children of the same rhythm.
We were together for a thousand years.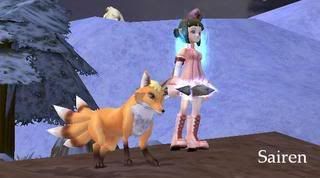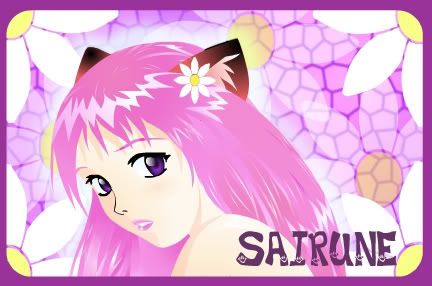 Friends
Viewing 12 of 36 friends
Journal
Sairune's Notes and Junk
It's marching through my door now... The stony cold of lonesome! A bell tolls in my heart now and my lonesome song begins.
I'll post pics I drew here, story summaries, thoughts, wishes, memo's, and other stuff...
Multimedia
Signature