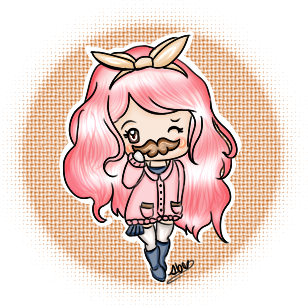 Hai.
Shuy or Bready / Happily Taken ♥
Semi-hiatus.
I will be on here from time to time.





❀ ~ Contact Me ~ ❀
✿ Add
✿Message / ✿Comment / ✿Trade
✿Store

I Love Artsu! No matter what style, color, shape or form.
Draw me so I can stick your amazing art on my profile.
I will cherish it, I promise! Please?[/b][/size][/color]
Scroll to see art collected artsu.
= ^▽^=