About
Well. Since you insist on asking: I am the eldest of four brothers, who together are called "The Four War Gods"
We took over a small Island named Horai, but by some twist of fate got a large amount of our powers sealed in the process. We had few visitors, as time passes differently on this island. (50 years to those living on the mainland. To those who dwell on the island only one year passes. Leave the room now if you are still having problems.)
To our surprise, myself and my pheonix brother Kyoura found ourselves facing up against two remarkable females, Kara and Shauna. Kara is a dragon demon like me, while Shauna is a pheonix like my brother.
Eventually, Kara became my mate, while Shauna and Kyoura are still courting each other.
Here I am, on the island, waiting for some unlucky traveler to stumble onto our shores so that I can have a little entertainment. In the meantime we plot different ways to recover our lost powers.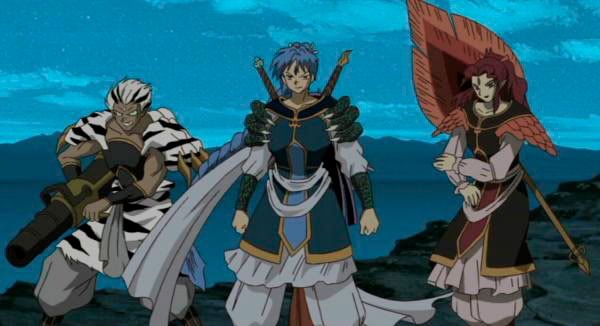 Come visit us... If you dare.
disclaimer: This is a mule cosplay account (obviously made by a fangirl, judging by the not cannon second paragraph). activity is not guaranteed, but feel free to friend me all the same. I enjoy seeing how many Inuyasha 4th movie fans are out there.
Friends
Viewing 12 of 54 friends
Journal
Dragon Archives
notes and accounts that I will let you see.
Signature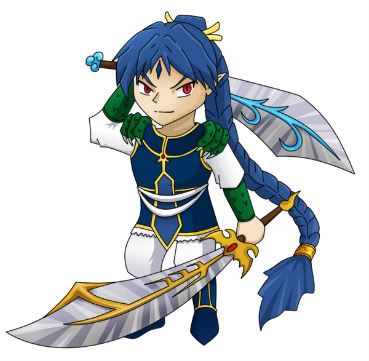 art by my lovely Kara Madora