About
»
»
»
𝓜𝔂
♥
𝓫𝓮𝓵𝓸𝓷𝓰𝓼 𝓽𝓸 Plague Noire.
(
ȶℴℊȶჩℯɾ คℓѡคყა
)
Call me Rye or Ryeuken. Here since September 5th, 2005.
I keep my

irl

life seperate, no need for silly dramuh. Xc
I hang out in the barton ooc & cb. I roleplay a lot.


Plague Noire

is my lover. He's my ♥ & soul.
I have like 10 cats and coffee is 98% of my blood.
That's really all you need to know about me.
Journal
Rye's Shxt.
Boredom. Appreciation. Babbling. It all goes here.
Multimedia
Signature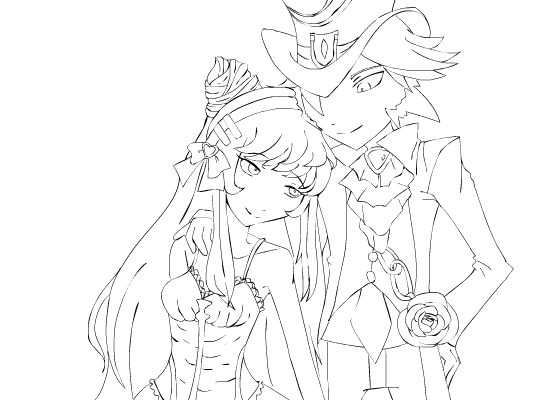 「

Questing

」
Masquerade. Custom Cut.
Dream avatar art and OC art.
「 My

Belongs To 」
Plague Noire. Best friend and Husband.