About
WELCOME TO MAH PROFILE!!! 8D
~~~~~~~~~~~~~~~~~~~~~~~~~~
Name: Katlady123,LS,or Roxas, either one works~
Age: I am 15, why do you wish to know?
Preference: I Like Poles, Not Holes, Sorry Ladies.
Naruto: Is the s**t.
Ouran: Is epic.
Vampire Knight: Is the home of original sexy vampires.
Twilight: Is okay, Edward's a traitor, Jacob is the sex.
GTA: Is epicly destructive, but fun.
Bully: Is epicly hilarious.
Kingdom Hearts: Is the most epic game in the ******** world.
Yaoi: Is ******** sweet.
Hentai: Is some wierd-a** porn.
Yuri: Is kinda creepy.
I am: A crazy b***h.
I wish I were: a gay guy.
I will never be: Your mom.
My Music: Is a bunch of random s**t.
Michael Jackson: Will be missed.
Kanye West: Needs to chill.
Taylor Swift: Wins to damn much.
Your Mom: Is a hoe, Just Kidding.
Your Dad: Is a Man-Whore, Just Kidding.
Art: is fun to do.
Singing: Is great fun.
My Mom: Is ******** rad.
My Dad: Is a fire-breathing, Drunken-a**.
Easter: Is filled with evil bunnies.
The 4th of July: means the government is entertaining you.
Thanksgiving: Is a time for Food-Fights, and Family-Fights!
Christmas: Is good to get free s**t.
New Years: Sucks a**.
Coke: Is fun to get drunk on.
Pepsi: Has hella good flavor.
Dr.Pepper: Is the drink of the GODS.
Mountain Dew: Is EW!
Dogs: Are stupid, but cool.
Cats: Are epicly sweet.
The Cake: IS A LIE.
~~~~~~Commentary Time~~~~~~ (I post a picture, Give you an opinion, or a funny,witty, or romantic sentence.)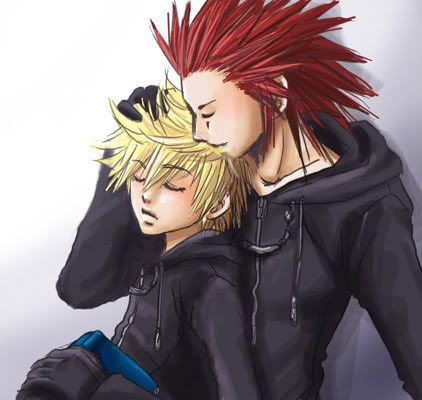 (Nap-Time: Best spent with someone who cares for you.)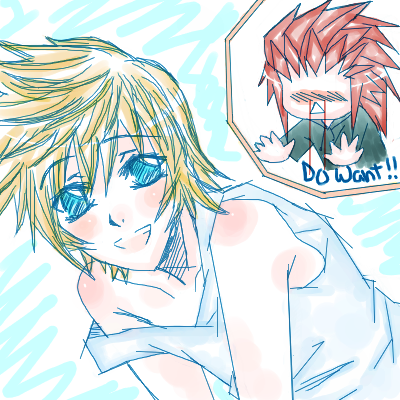 (Proof That Cute Anime Guys, Can Look Hot Too.)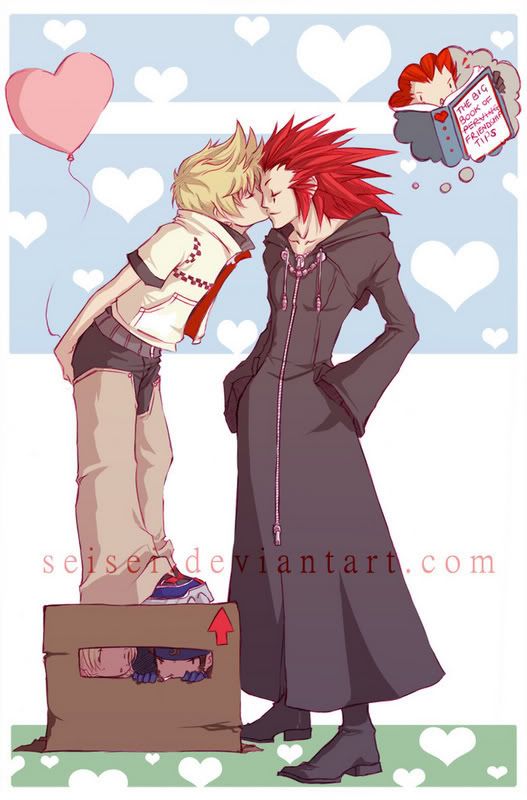 (Being short isn't ALWAYS bad.)
(Being Clingy Can Be Uber-Annoying at Times.)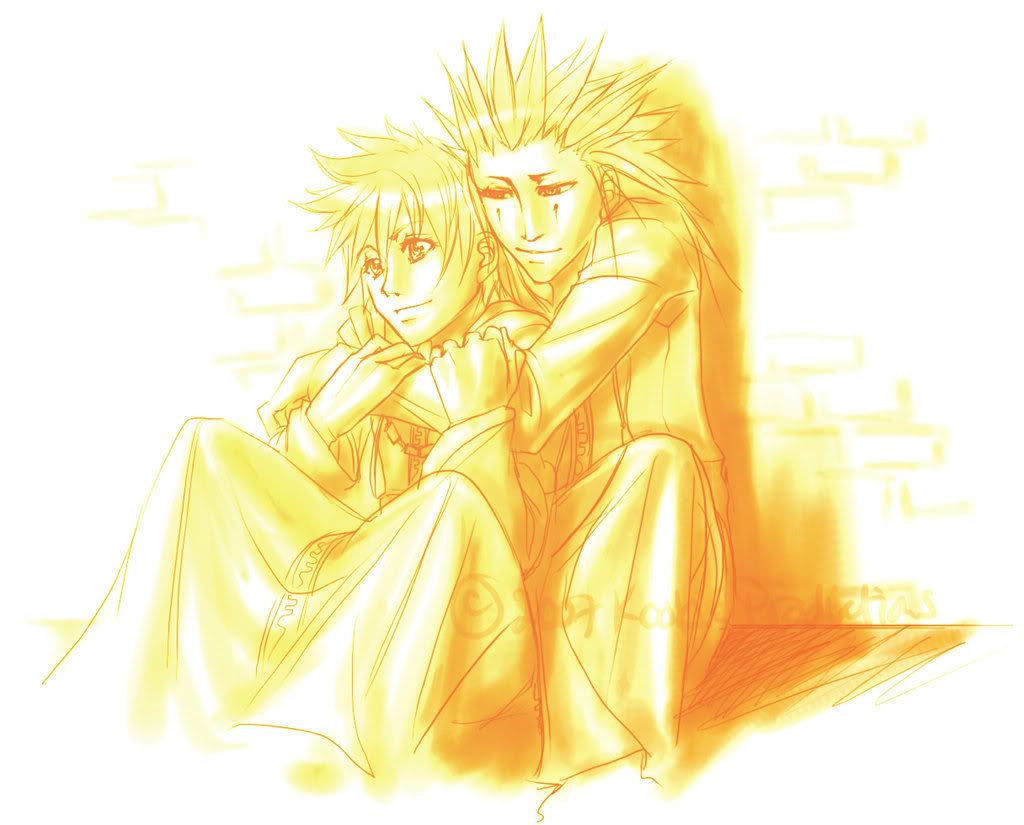 (Having a bestfriend can make every experience better.)
~~~~~~~~~~~~~~~~~~~~~~~~~~~~~~~~~~~~~~~~~~
Avi's I'd like~! :3
-----
Total Value: 11,765 Gold
[Item Information]
Item List:
Victoribelle Bastille Black Lace Fan
Black Dress Boot
Black Net Top
Smoke Glamrock Sleeveless Top
Red And Black Striped Stockings
Black Pleated Tennis Skirt
(I've already got the Hair, The Victoribelle Bastille Black Lace Fan. Wanna help me get the rest? <3)
Friends
Viewing 12 of 32 friends
Journal
Parlez-Vous francais?
Je parle le francais, et toi?
Multimedia
Signature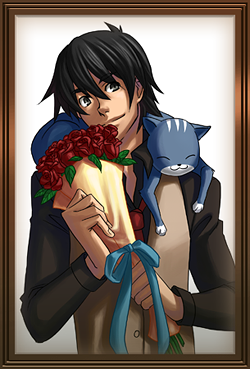 Ian is such a sweetheart! <3 Don't you agree?