About
Lol this picy is funny. I just love Johnny and well yeah I think he looks kind-of parnaoid.
OMG!! XD This picture of Synyster is just priceless. LOL!!
Friends
Viewing 12 of 30 friends
Journal
My life
THings that go on in school , my emotines at that time , and other thing i fell like including . (and yes i can't spell very good)
Multimedia
Signature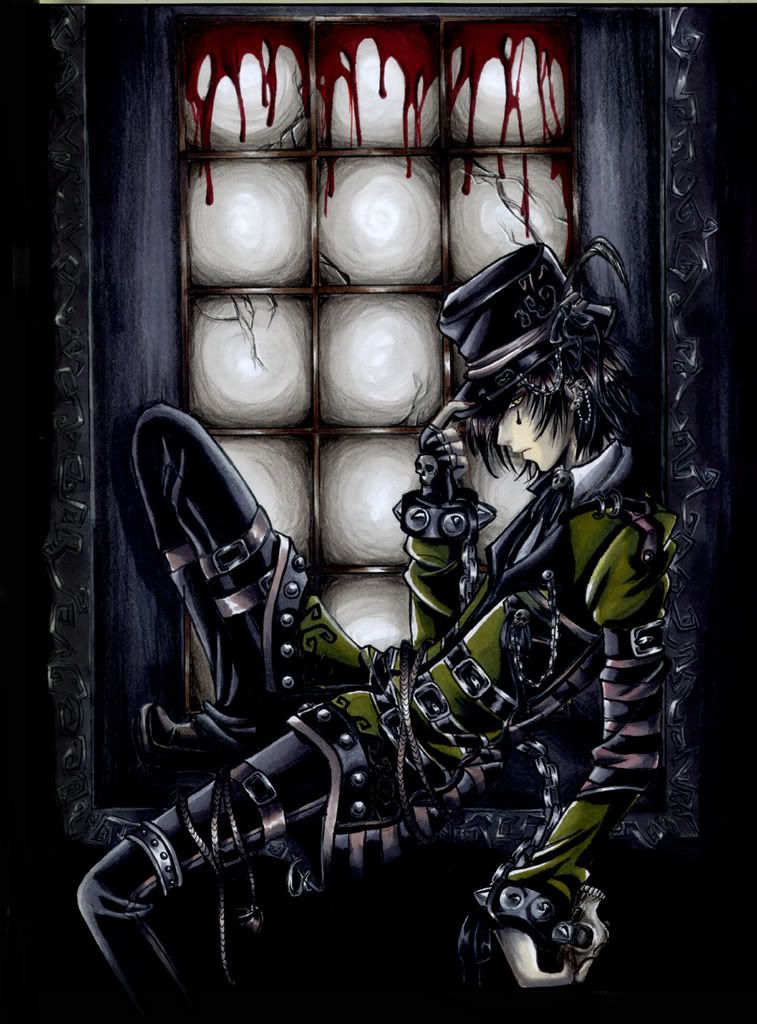 Name:Trent
Likes:Killing people, heavy metal music
Doesn't like:people unless they are dead
Owner:Rownoku
You can adopt one too!
Adopt Me!