About
20/f/Canadian

This is me.

I like video games, and I play Kingdom Hearts. Legend of Zelda, Assassin's Creed, Pokemon, and Portal 2 (as well as others)
I love music, my favourite bands/artists are: Marianas Trench, Hedley, Three days grace, Paramore, Pink, Sum 41, Down With Webster, Katy Perry, Lady Gaga, Avril Lavigne, Nickleback, Macklemore, Linkin Park, Britney Spears and many others.

I'm a nice person, and I generally get along with everyone. Though I hate stalkers so screw off if you are a stalker. xD
If you wanna chat feel free to pm me sometime, mmkay?


Lovely art given to me by a lovely Mod <3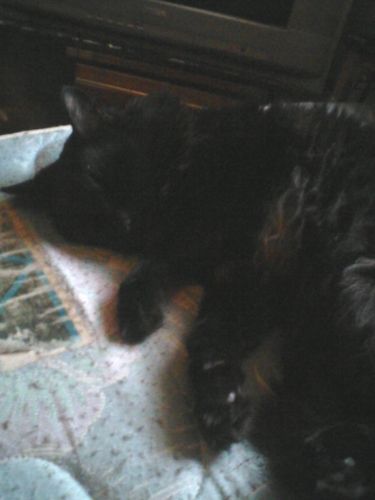 My kitty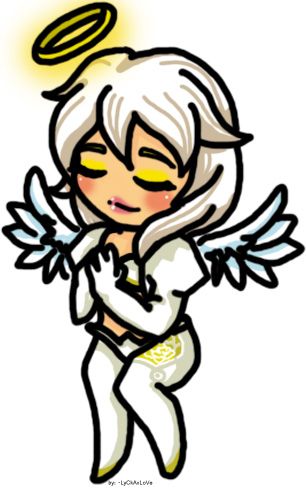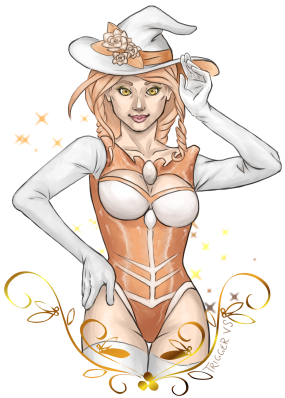 Friends
Viewing 12 of 42 friends