About
The pain will never go away; it'll stay with you until the day you die, so live every moment as if it was your most painful...forever.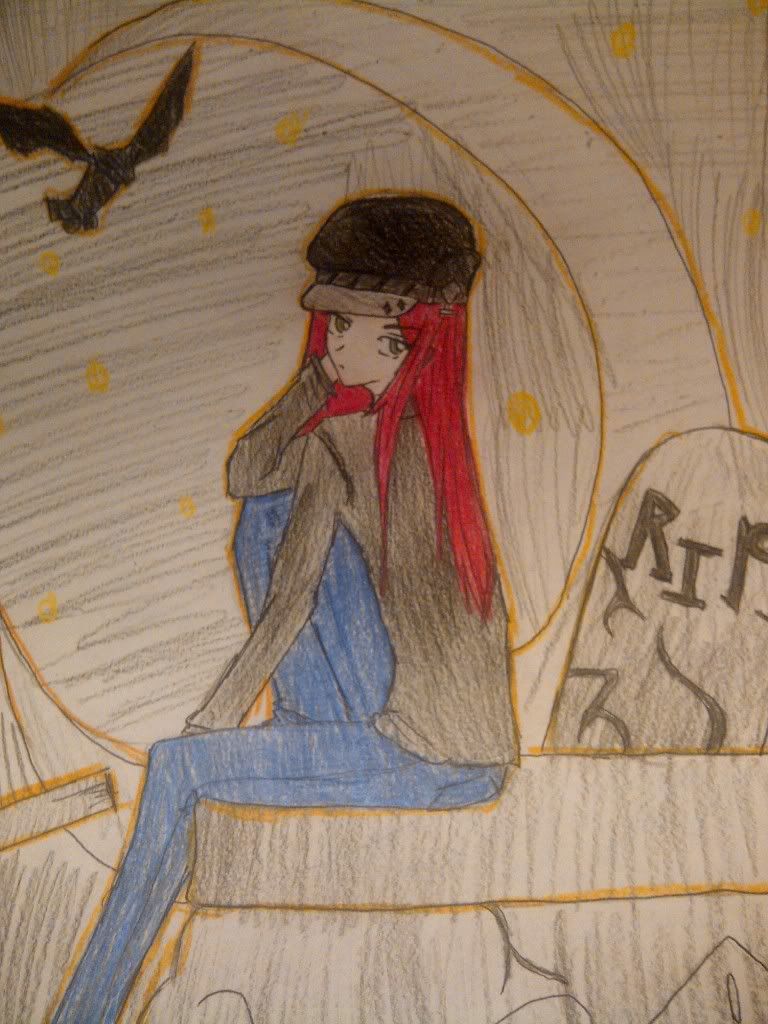 Given by Flash Wonder (I LOVE YOU!)
Given by Minvera de Sade (I LOVE YOU TOO!)
This chica was formerly...
-TacticsFan1
-MagicalFairyable
-DarknessElementalDuetII
-RedRoseEnchanment
-DelicateMisery
-NightfallDuet
Now Officially:
Rogue Destiny
PLEASE READ THIS CONCERNING ALL FRIEND REQUESTS!
All Random Friend Requests will be ignored!
Please read the rules before requesting!
-If you wish to add me, you must send me a PM stating why you want to be my friend.
a) Don't be a desperate Gaian wanting friends because you're 1) bored or 2) you just want friends for no apparent reason.
b) Because I posted in your thread. Really? No.
c) We have the same interests. Okay? And? Do I know you? I think not unless I've talked you on Gaia or I know you in Real life.
d) Because I've agreed with you. What does that do? We've agreed that we like the color Purple. Okay, but does that I mean I know you? Nope.
e) You are friends with the people on my Friends list. Yeah. Okay. I need them to explain to me on why we should/should not be friends.
f) You want my gold. No, just no.
Other reasons (please read,

no expections to these rules

):
-If you are adding me just because I'm a Harry Potter/Anime/Hunger Games fan, don't. We may like those fandoms, but it doesn't mean I want to be your "BFF".
-If you expect me to add you because YOU asked, think again. I'm a nice, sincere person but only if I want to be. Don't expect any nice greetings.
-If you are new on Gaia, YOU must explain (as well as you can since Gaia does have some foreigners on here) what your reasons are for adding me. If I signed up for one of those "Adopt a Newbie" and I forget that you're one of them, just tell me in a PM. I'm usually stupid/forgetful like that.
-I will be as reasonable as possible when I'm explaining myself on my own declining if you ever want it. Or I'll just ask you a question of why you requested me as a friend.
-I have gotten a few recently—don't want anymore!
-Another thing, if I posted in your thread, that doesn't automatically make me your friend. I'm just POSTING in the thread stating my opinion/reason/whatever. I'm not accepting because of that specific reason. It's stupid, to be blunt.
-Please note that I don't join guilds anymore because I've grown bored of them. Sorry! I'm just not interested. I'm more of a forum person. I lurk them more than I do guilds. sad So, please don't send me any request to join your guild. I won't accept it, and I'm not trying to be mean, that's just what I choose. Sorry once again!
-If I agreed with you on something, think before you add me. I may have agreed with you but do I know you personally from the forums or anywhere else on Gaia? Yes? No?
-If I have gotten acquainted with you on Gaia and I accidentally had my "WTF moment" and declined, send it back to me and I'll accept.
-If you are some annoying troublesome noob, don't even bother speaking to me. You're a nuisance to me as well as Gaia.
My Favorite Anime Gentlemen (Fangirl to the Extreme):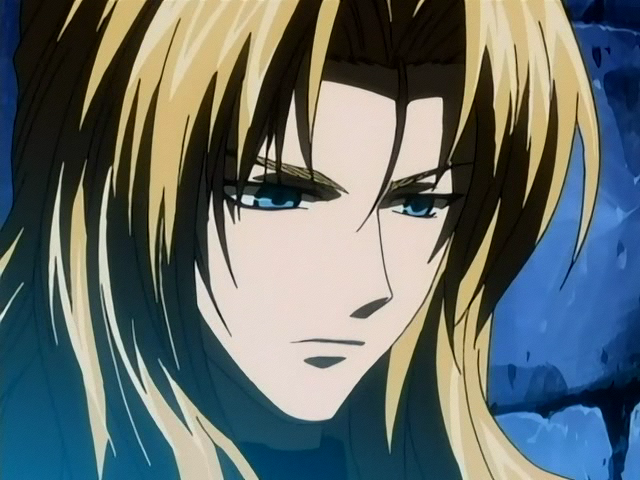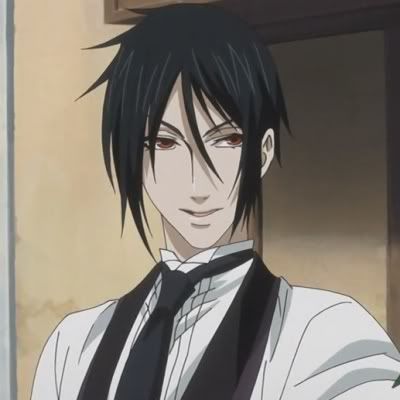 4laugh My God, they're beautiful and smexy. 4laugh
"The Reason"
Girl: Slow down, i'm scared.
Guy: No, this is fun.
Girl: No it's not, please, it's so scary.
Guy: Then tell me you love me.
Girl: I love you, slow down.
Guy: Now give me a big hug
*She gave him a big hug*
Guy: Can you take my helmet off & put it on yourself,
It's really bothering me.
The next day in the newspaper, a motorcycle crashed into a building due to brake failure. Two people were in the crash, but only one survived. The truth was that halfway down the road the guy realized that the breaks weren't working, but he didn't want the girl to know. Instead, he had her hug him and tell him she loves him one last time. Then he had her put his helmet on so that she would live, even if it meant that he would die. If you would do the same for the person you love, copy this in your profile. "
Friends
Viewing 12 of 34 friends
Journal
Rogue Destiny's Confessions
Express yourself with your eyes; not your mind.
My innermost thoughts of my heart
Signature