About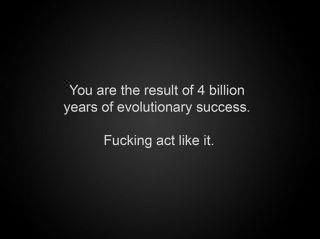 Like to RP? So do it! Check out my guild:

-----
My official quest:

Total Value: 32,487,999 Gold
[Item Information]
Item List:
Queen of Death
Succubus Zivva
Succubus Zivva
Succubus Zivva
Succubus Zivva
Spirit Pyre
Modus Operandi
Queen Corvina
Queen Corvina
Me!

[sex]
Female
[dob]
1987
[hobby]
Artist/Assistant Manager/Event Coordinator
[job]
Procrastinator
[collecting]
bruises... summer is hard!
[muse moment]
A good book
[fav. movie]
CURRENT
: TRON, the HOBBIT, LOTR, STAR WARS and POTC.
[Current Read]
Portrait of Dorian Gray
[Personality]
Sarcastic and witty, most of the time. Lesbehonest, if it's mean it's probably funny too!
[iLike]
Good friends, the ones that will stick up for you and support you and encourage you.
RPing, usually in small, tight-knit groups.
Art, especially when it's made for me!
Gifting, either for charities or just because.
Music, mostly string instruments. All genres of music have something to please me.
Outside, basking in the sun like a lizard or jumping into snow piles like a giant child.
Running! I love to run, but due to poor knees I can only run inside on the treadmill.
Weight training, my birthday is going to be a chin bar - yay!
[iDislike]
Technology. It usually ruins my day.
DRAMA. I have literally zero patience for drama. Even my best friends get the bare minimum of tolerance when it comes to drama.
Trolls. Really? Is it really necessary?
Liars/Cheats, don't do it. Make the world better one truth at a time.
Being cold... ;__;
Current Projects
: the 11th ANNUAL USER RUN BALL~!
-----
Hey, like the Anual User Run Ball? I was patience in 2011, in the Wrath room!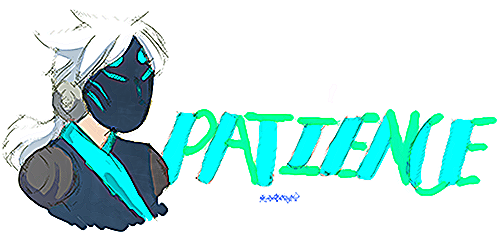 I also played the Prince of Thieves, hosting the High Adventure room last year!
[
img]http://img.photobucket.com/albums/v407/robayn/jFDMg.gif[/img]
This year I am the main host of the Annual Ball OOoooOOoooOOoo... so got questions? Ask me!
-----
Jimmy: Why does Marlow keep going up the river? Why doesn't he turn back?
Hayes: There's a part of him that wants to Jimmy. A part deep inside himself that sounds a warning. But there's another part that needs to know. To defeat the thing which makes him afraid. We could not understand because we were too far and could not remember because we were traveling in the night of first ages of those ages that are gone leaving hardly a sign, and no memories. We are accustomed to look upon the shackled form of a conquered monster, but there, there you could look at a thing monstrous and free.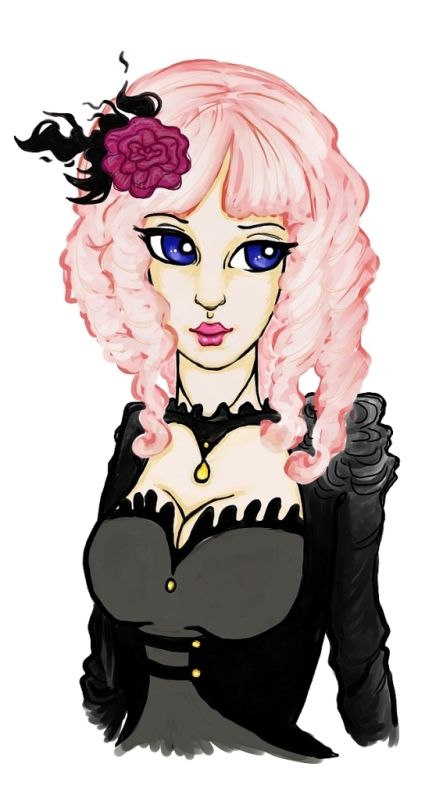 ~ thank you so much G-Fire <3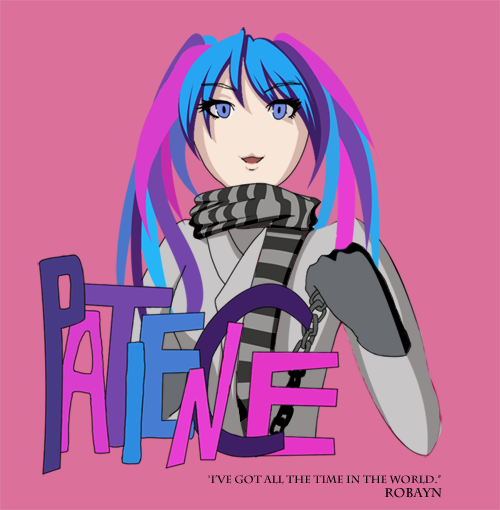 thank you Cassady 14 !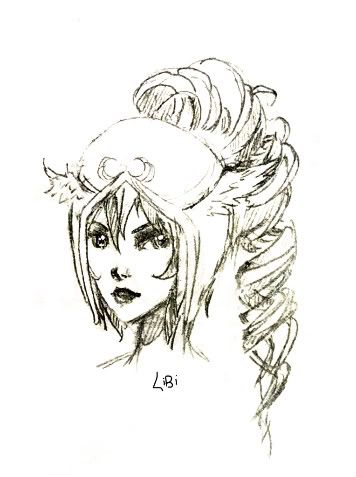 ilu parae!<3
-----
I will follow you into the dark.
Music
What you do will come back to you.
Friends
Viewing 12 of 124 friends
Journal
Something
Because everyone should have one.
Multimedia