About
Name: Classified (Ha, you thought you'd figure it out didn't you?)
Nickname: Just call me Rin. Others have called me Rin-chan, Rinny, Rin rin, and then those who know me personally tend to call me Shrimp, midget, shorty, munchkin... etc.
Religeon: Christian. Raised in a Baptist church
Age: 26 (Woot and Boo for adulthood...)
School: Currently attending college
Eastern Zodic sign: Horse (muahahaha)
Western Zodiac sign: Born on the cusp so Cancer and Leo... but I normally just go with Cancer (Heh, Rin is a crabby lion...)
Favorite Color: Black, Crimson, Dark Blue, Dark Green, and Dark Purple.
Favorite Animal: Wolf... no comparison(preferable the grey wolf though)
Status: Single... and loving it that way. (once again... muahahaha)
Likes: Nice people, my friends and family(whether they are nice or not), pizza, In-N-Out's Double Doubles, Rainbow Sherbet and Mint Chip icecreams, Mom's homemade chicken enchiladas, (wow... so much food), RPing, Anime, Manga, chatting with friends, etc.
Dislikes: Downright jerks/morons who insult my friends for any reason, or make fun of me(in a non teasing manner)due to my size, gender, intelligence, religeon, or disability. I loath making mistakes, could care less if someone else did though. Oh and I dislike seafood, rice, coffee, brussel sprouts, zucchini, broccoli, cauliflower, nuts(except peanuts and postachios), corned beef and cabbage, yams(for food the list goes on... Rin is picky), repetitive questioning(like the same thing every minute or so *cough*siblings*cough*), and dead baby jokes(>> don't even think about it)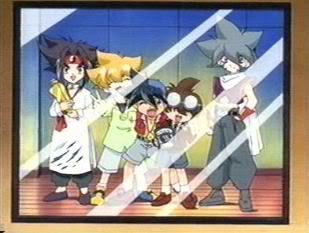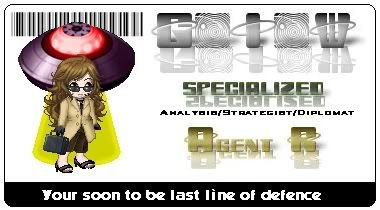 Want your own ID? Join the Tri-Town Showdown! Click here!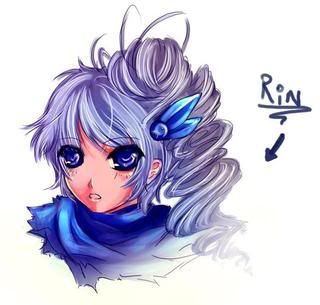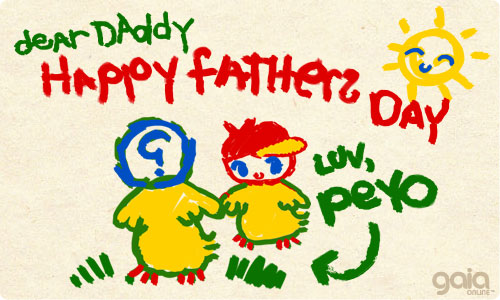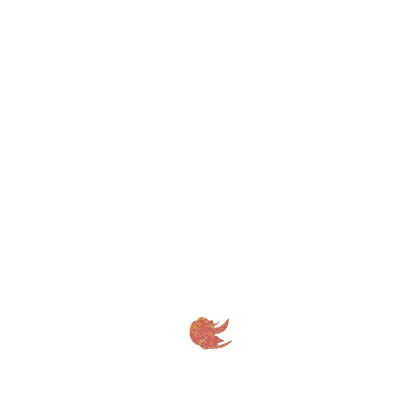 Multimedia