Rileys Chaos
About
You may proceed with caution!

Hello! My nameth is Riley! I have been on Gaia for around 10 years and am currently questing Nitemare Miniwings. Feel free to toss a bump in my quest thread.

What am I you ask? I could be a boy. A girl. Or a flying unicorn. What I am doesn't matter. Who I am does. I believe you should fall in love with someone for who they are not what gender they are. You are what you love not who loves you. Now I am neurotic. Obsessive. Even cranky at times. I hate drama. I love music and books. I listen to a lot of different music and even after giving away hundreds of books I still have hundreds of books. lol I am a writer. I write some weird stuff. The job I have to pay the bills sucks completely. Though could be worse I could be jobless living in a cardboard box. I like to travel and enjoy going to anime conventions. I aspire to be a teacher though ironically I think the education system is complete S##t.



Now if you've made it through this messy post and you still think I'm interesting (which btw means you must be on something) feel free to talk to me. Though you probably have something psychologically wrong with you since I'm completely mental.


Ooh A bit more about me:
I smell funny.
I like Cupcakes. Cupcakes. Cupcakes. Does everybody have a Cupcake?
I like boys.
I like talking about naughty things.
I like the color black.
I Like Hot Pink.
I'm very lame.
I like cross-dressing.
I Like Costumes.
I love music.
I'm very naughty
I want some candy. :]
I'm moopy.

Grunny is addicted: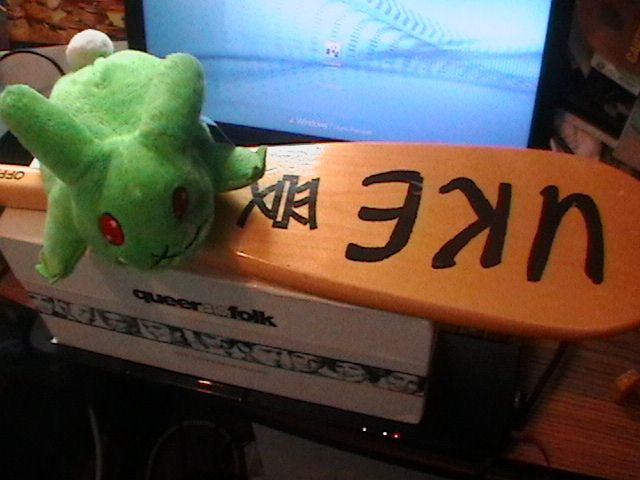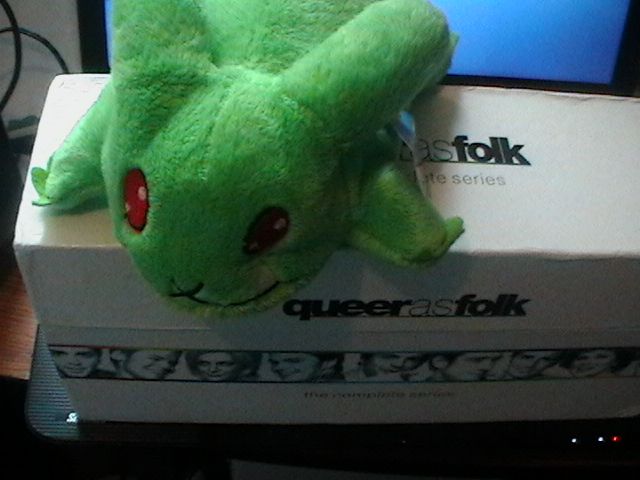 Last Books Read:
Hunger Games
Water For Elephants
Warm Bodies
Perks Of Being A wallflower
The Hobbit
Percy Jackson & The Olympians: The Lightning Thief
Struck By Lightning By Chris Colfer
Percy Jackson & The Sea Of Monsters
Percy Jackson & The Curse of the Titans
Percy Jackson Battle of The Labyrinth.
Percy Jackson & The last Olympian
Catching Fire
MockingJay
Heroes of Olympus: The Lost Hero
Heroes of Olympus: Son Of Neptune
Heroes of Olympus: Mark Of Athena
Heroes of Olympus: House Of Hades
The Demigod Files
The Fault In Our Stars

Currently Reading:
The Red Pyramid

Last Mangas Read:
Case Closed
Pet Shop Of Horrors

Started reading and threw back on the shelf:
Charlie St Cloud
Abraham Lincoln Vampire Hunter

Yeah No!


I love Buttons!
I am a button addict. First you must admit you have a problem. Then you must buy more buttons!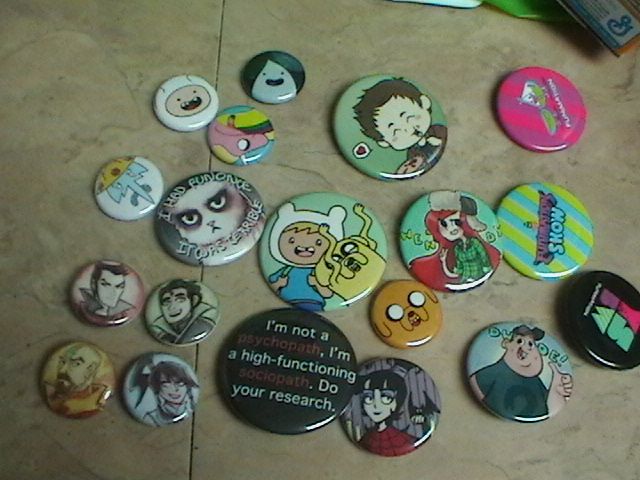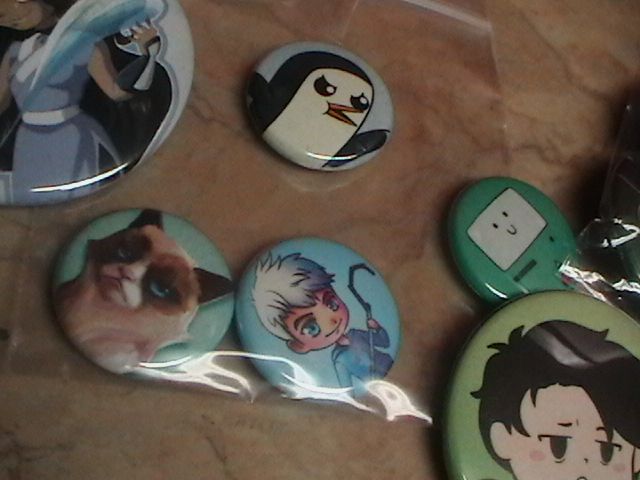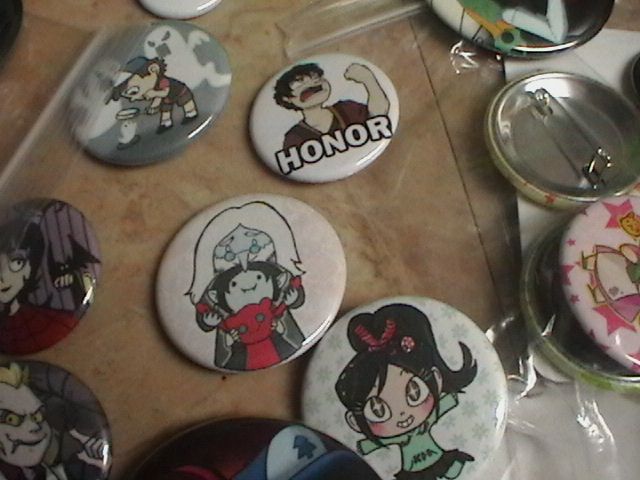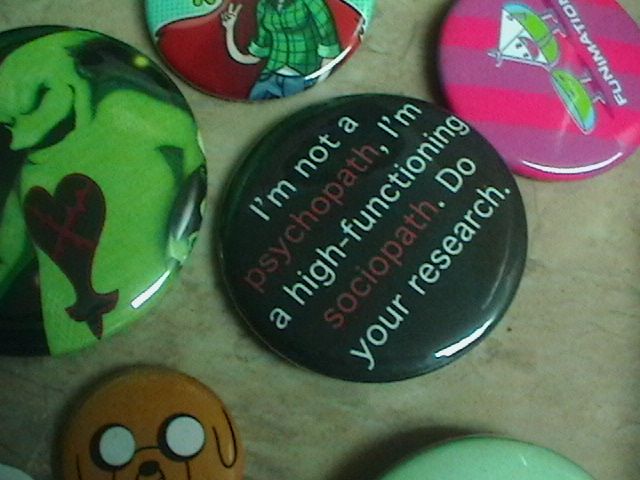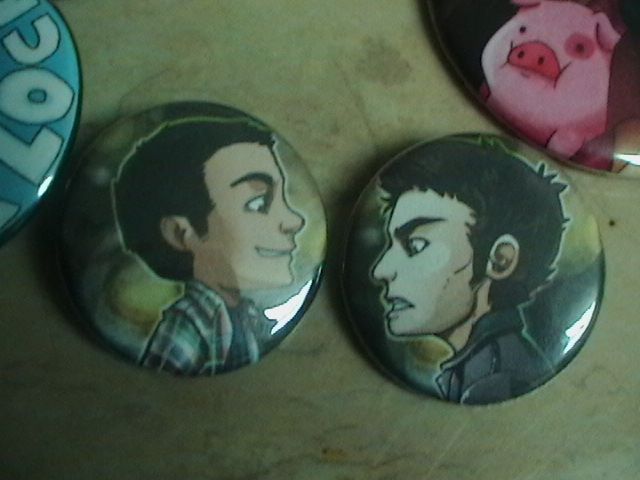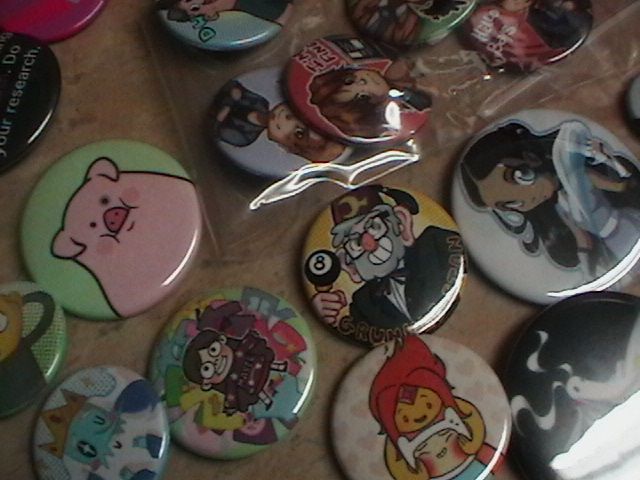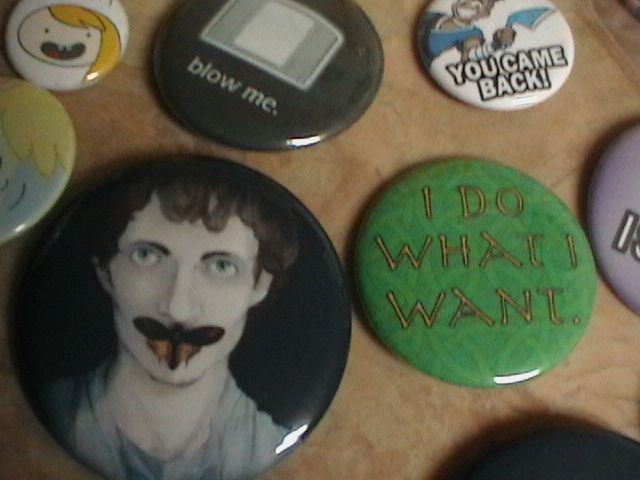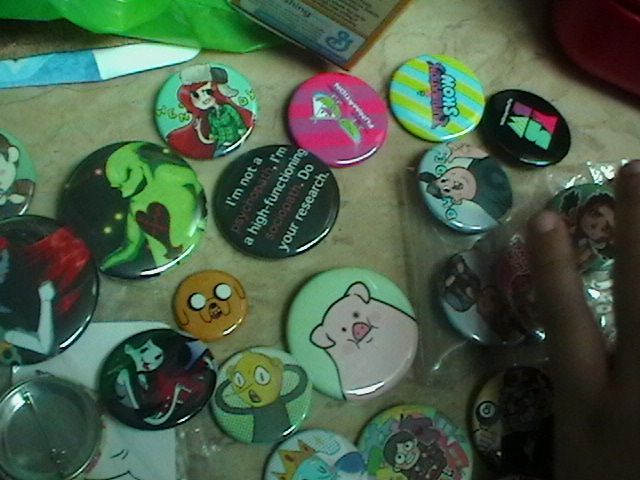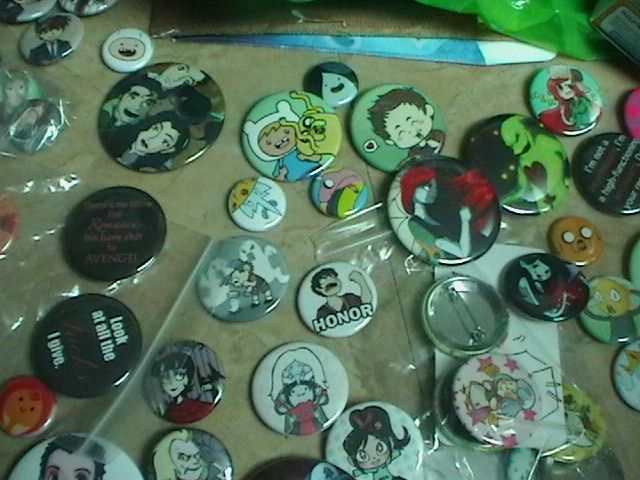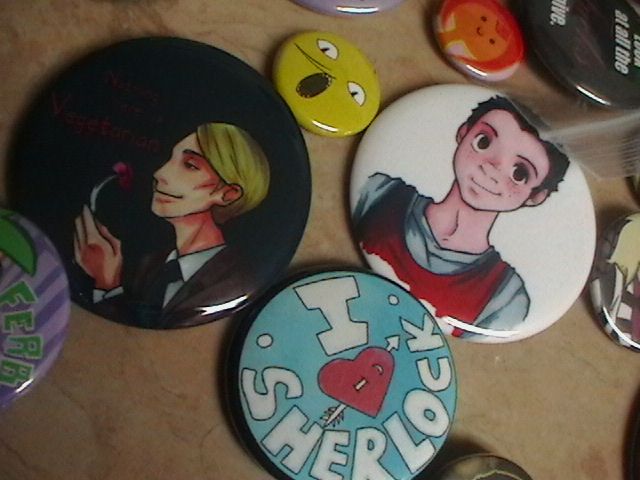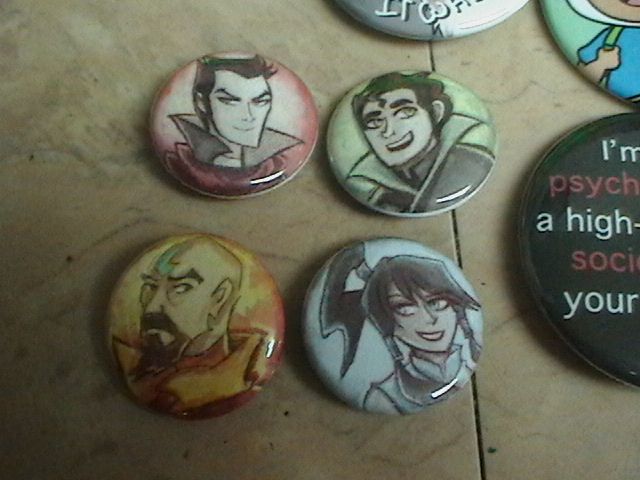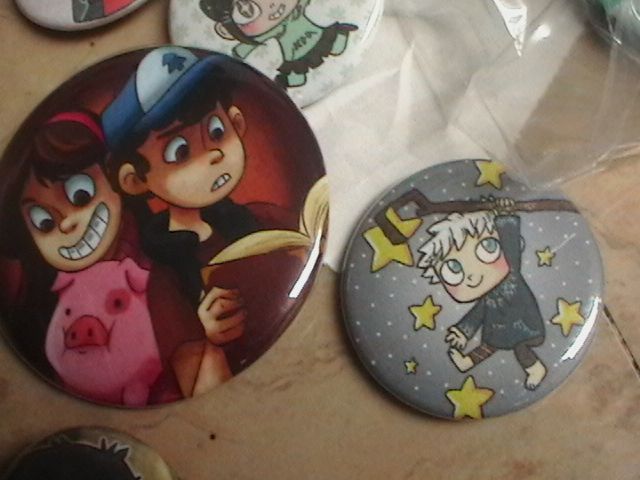 Multimedia
Signature
You Are What You Love Not Who Loves You.
Do Not Click This!
Currently reading The Lost Hero.
Questing Nitemare Miniwings.