About
I've been playing Total War: Rome 2, Crusader Kings 2, Mount & Blade: Warband, StarDrive, and Company of Heroes 2 for my strategy games lately. I have been a fan of the Total War series since it began.
My FPS games right now are Counter-Strike: Source, TF2, Payday 2, Day of Defeat: Source, COD:BO2, and Natural Selection 2.
I'm still working on Dragon Age 1+2, Two Worlds 2, Baldur's Gate, and Neverwinter Nights 2. I currently do not have an MMORPG, I'm still working on finding a good one :[
On top of those, I also play SSX, Madden, Street Fighter 4, Marvel VS Capcom 3, SSBM, Guitar Hero, Terraria, and
I'm also obsessed with sports, mostly football, lacrosse, and golf. OSU Buckeyes, Mizzou Tigers, KC Chiefs, STL Cardinals, and NJ Devils fan.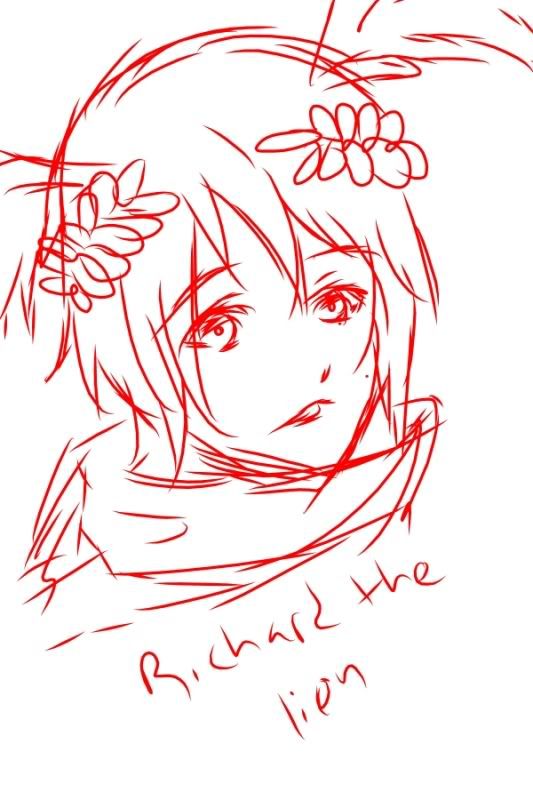 Thank you, Angelus_Aeris!!!
"Our deepest fear is not that we are inadequate. Our deepest fear is that we are powerful beyond measure. It is our light, not our darkness, that most frightens us. We ask ourselves, who am I to be brilliant, gorgeous, talented, fabulous? Actually, who are you not to be? You are a child of God. Your playing small doesn't serve the world. There's nothing enlightened about shrinking so that other people won't feel insecure around you. We are all meant to shine, as children do. We were born to make manifest the glory of God that is within us. It's not just in some of us; it's in everyone. And as we let our own light shine, we unconsciously give other people permission to do the same. As we're liberated from our own fear, our presence automatically liberates others."
Multimedia