About
-I'm 20, and turn 21 August 7th!

-I'm 5'8" and 125 lbs.
-I'm a Nondenominational Christian.
-I'm a college student, my major being Computer Science.
-I work part time.
-Linguistics is a hobby of mine.
-I'm into the Chinese Martial Arts
-I'm also into video games, music, and hanging out with friends.
-I like just about all sorts of music except quite a bit of mainstream rap and country.
-Happily taken by a beauty named General Disease.

-Anything else, just ask.
-NOW FOR THE FUN STUFF!-
First and Foremost:
RULE 34: NO EXCEPTIONS

Signs: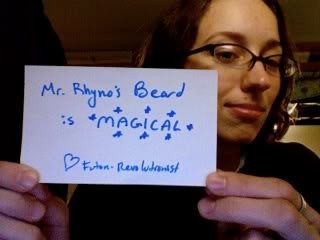 Thank you Futon-Revolutionist!

Thanks, Vaginal Crust!

Thank you, Intoxicated Kittens!

Thanks, DOCTOR CHAINSAW!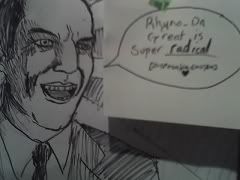 Thank you, Disposable Ensign!


Thank you, KandyRoses!

Avi Art: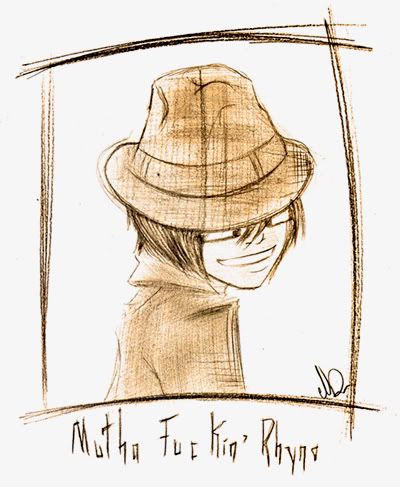 Courtesy of Polite Badinage!

Portait: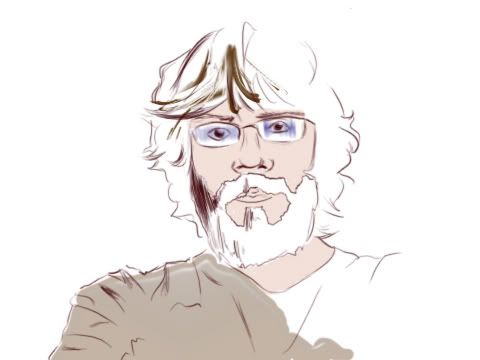 Courtesy of Polite Badinage!

Friends
Viewing 12 of 106 friends
Multimedia
Signature
Friend requests are welcome, and so are PMs and comments!