About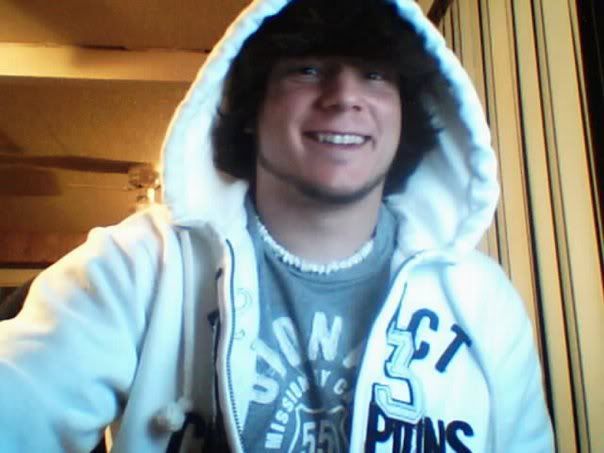 RPC bio:
Gaia name: Rhaine_shadowmaster
Character's name: Christian but he is also known as Rhaine
Species demon/elf
Age: 654
Apearance:
Power(s): use of shadows, super strength/speed, ability to transform into some sort of beast aka a demon form, near flight capabilities, ability to understand any language also to translate what he is saying into any language, fire manipulation, telekensis.
Bio(optional): half demon half elf ordained at birth that on his six hundredth and sixty sixth birthday he would become the new ruler of the underworld and bring upon the apacolypse. he knows about this and doesnt want it to happen but there isnt anything he can do except wait.
Weapons: a two ton sword said to have been formed out of the devils missing horn and a unicorn horn, forged by angels in an attempt to conceive a weapon capable of destroying the lord of the underworld.