About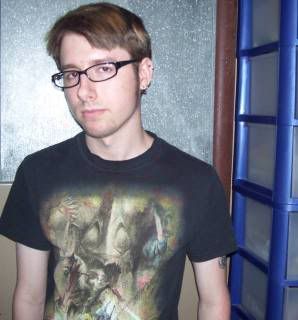 What is there to say about me...well I'm a gay 24 year old male who will laugh if I find something funny and complain if something is irritating. I tend to be a people pleaser but only if I like you, otherwise you get nothing. I'm not what you would call a social butterfly, but I like people. However, I despise the general public, especially in the work place. Overall, I'm easy to get along with. And that concludes the bio portion of this tour.
Friends
Viewing 12 of 31 friends
Multimedia
Signature
Tell me with perfection in your voice...

That you've never really had a choice.